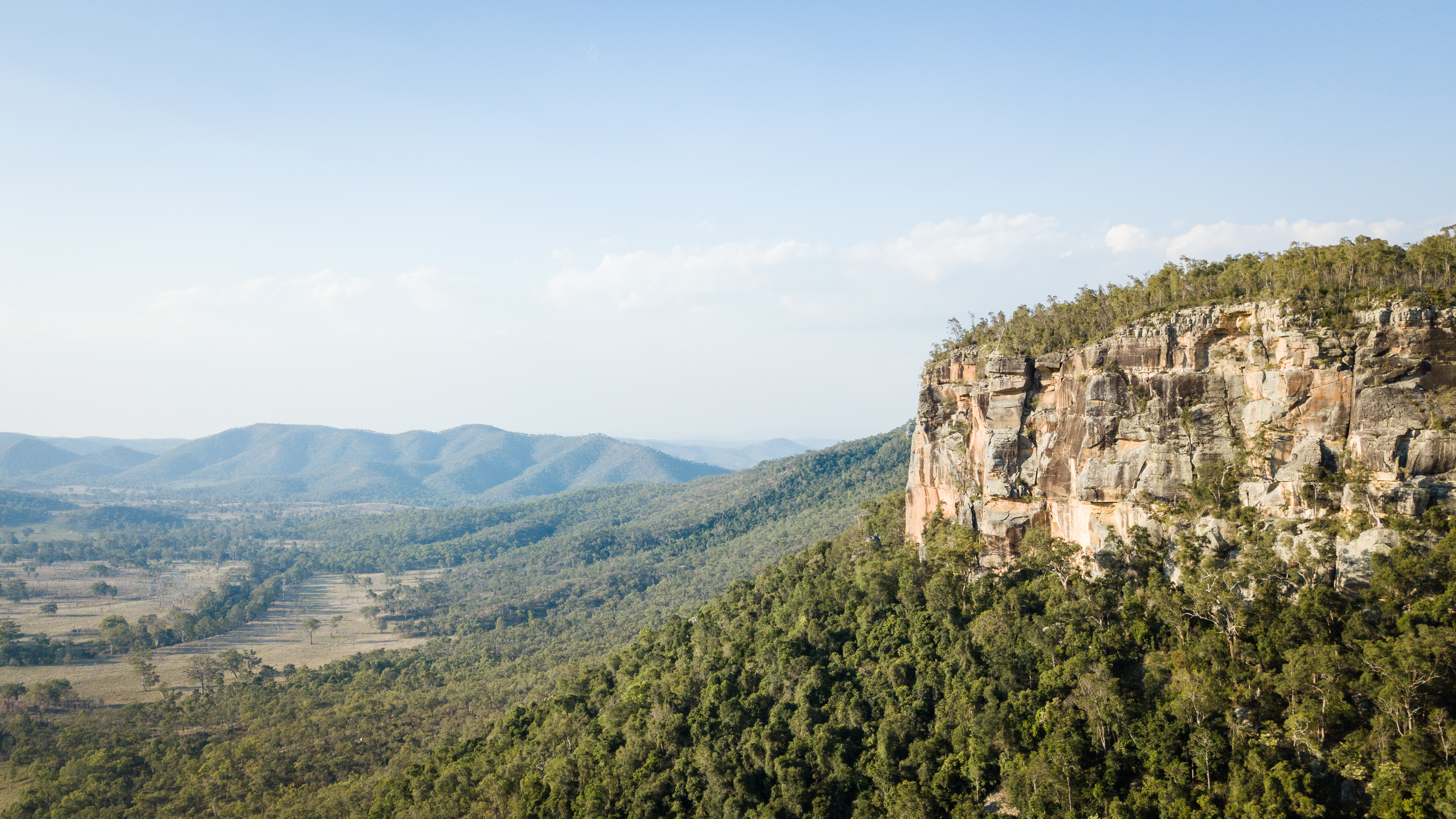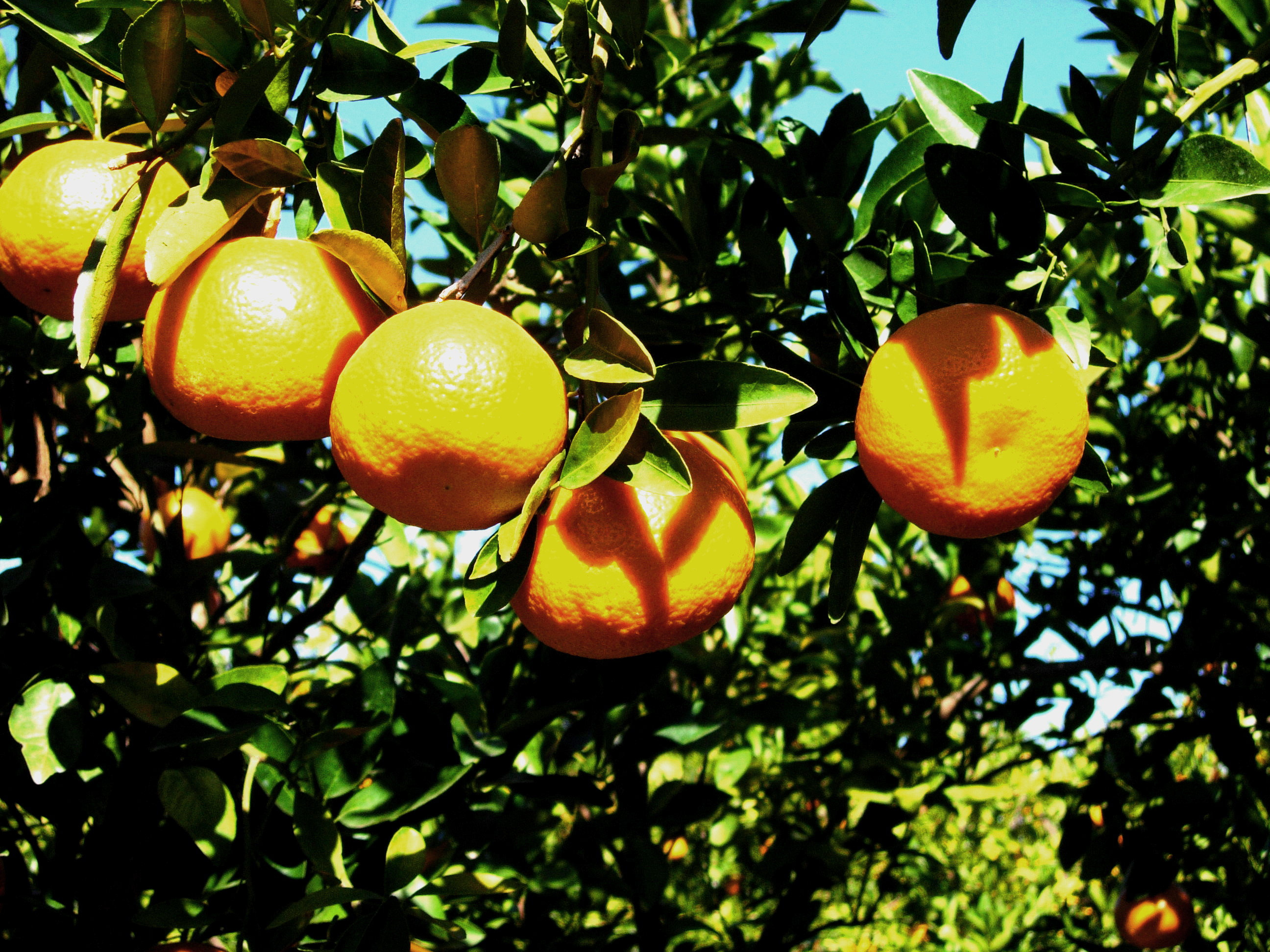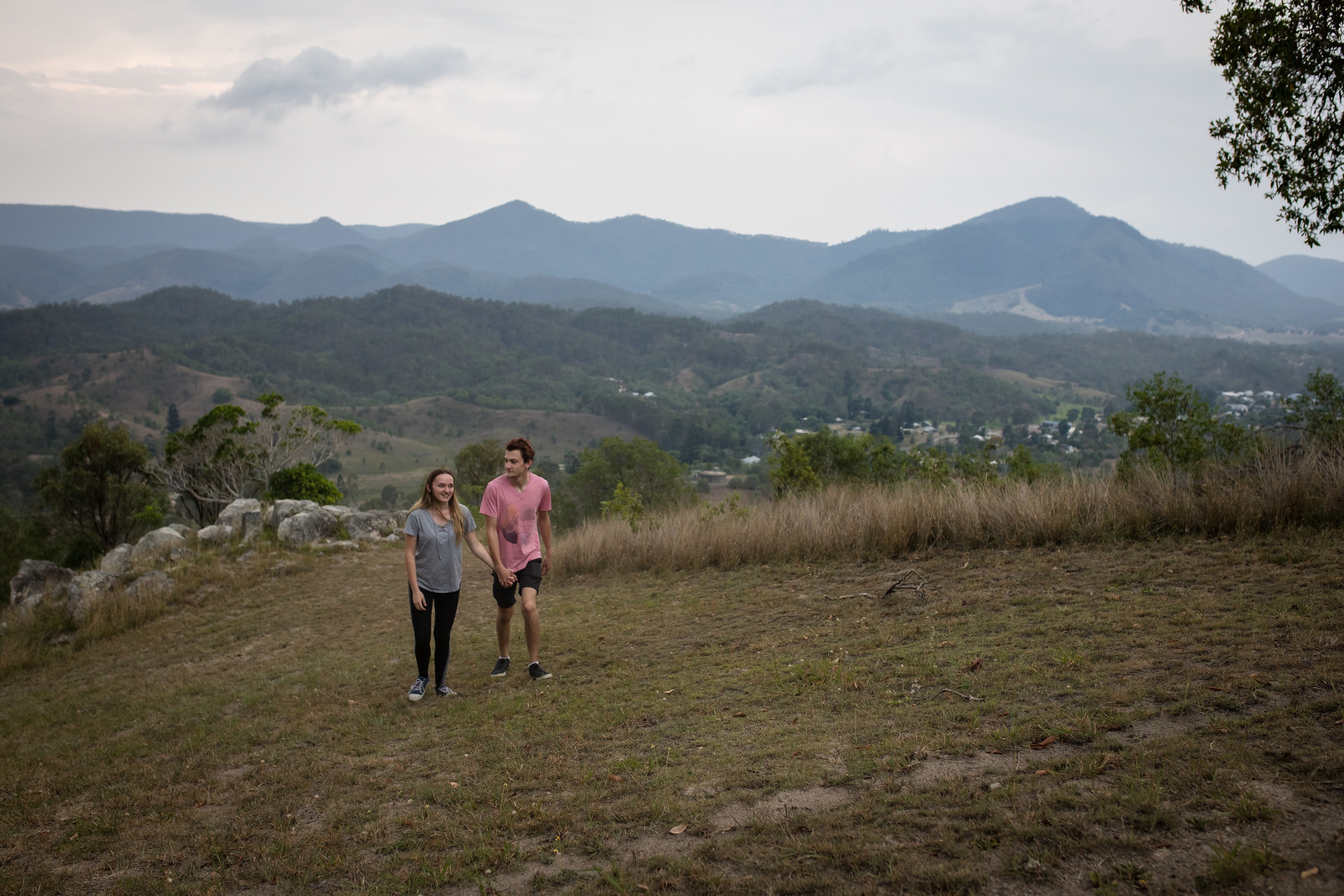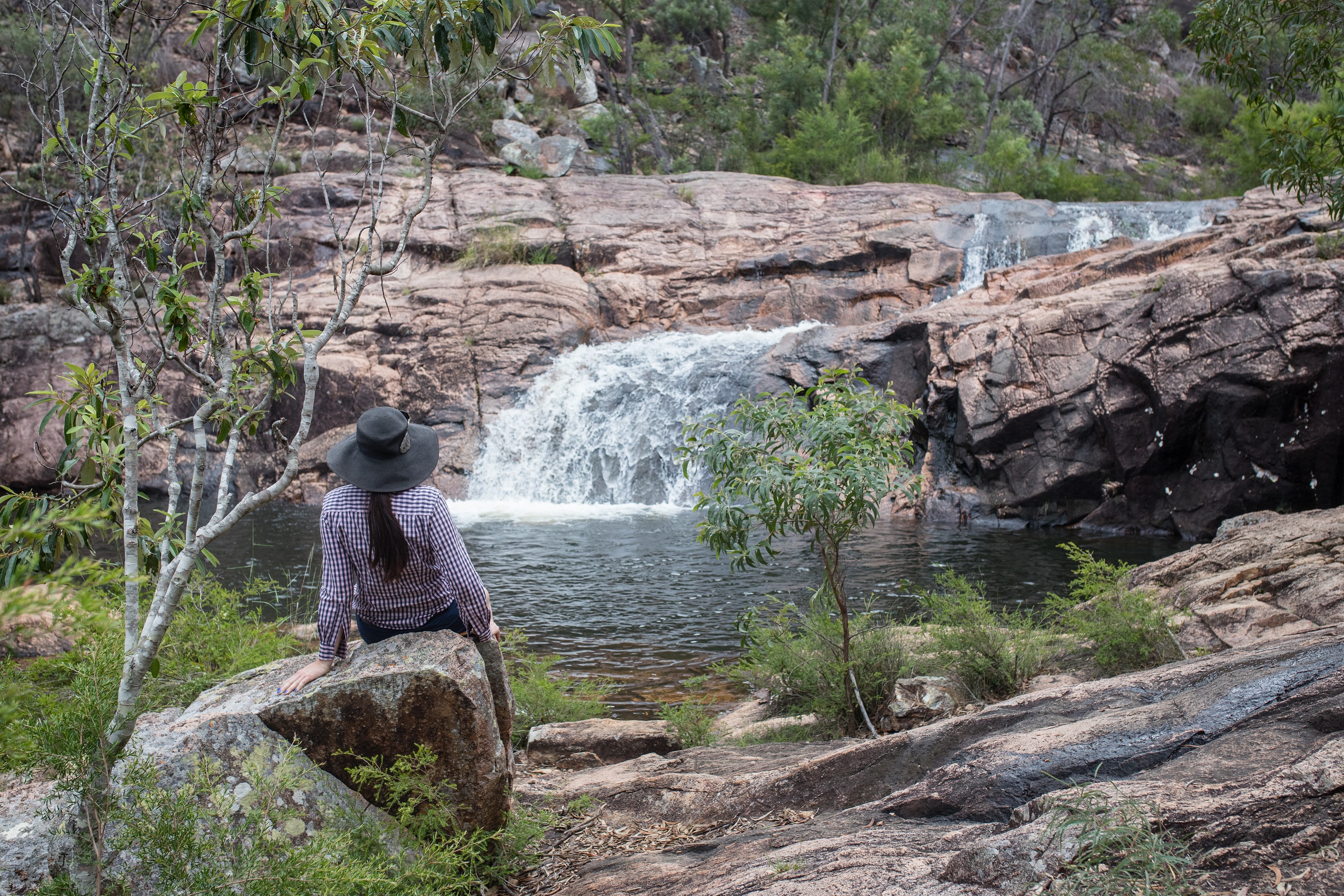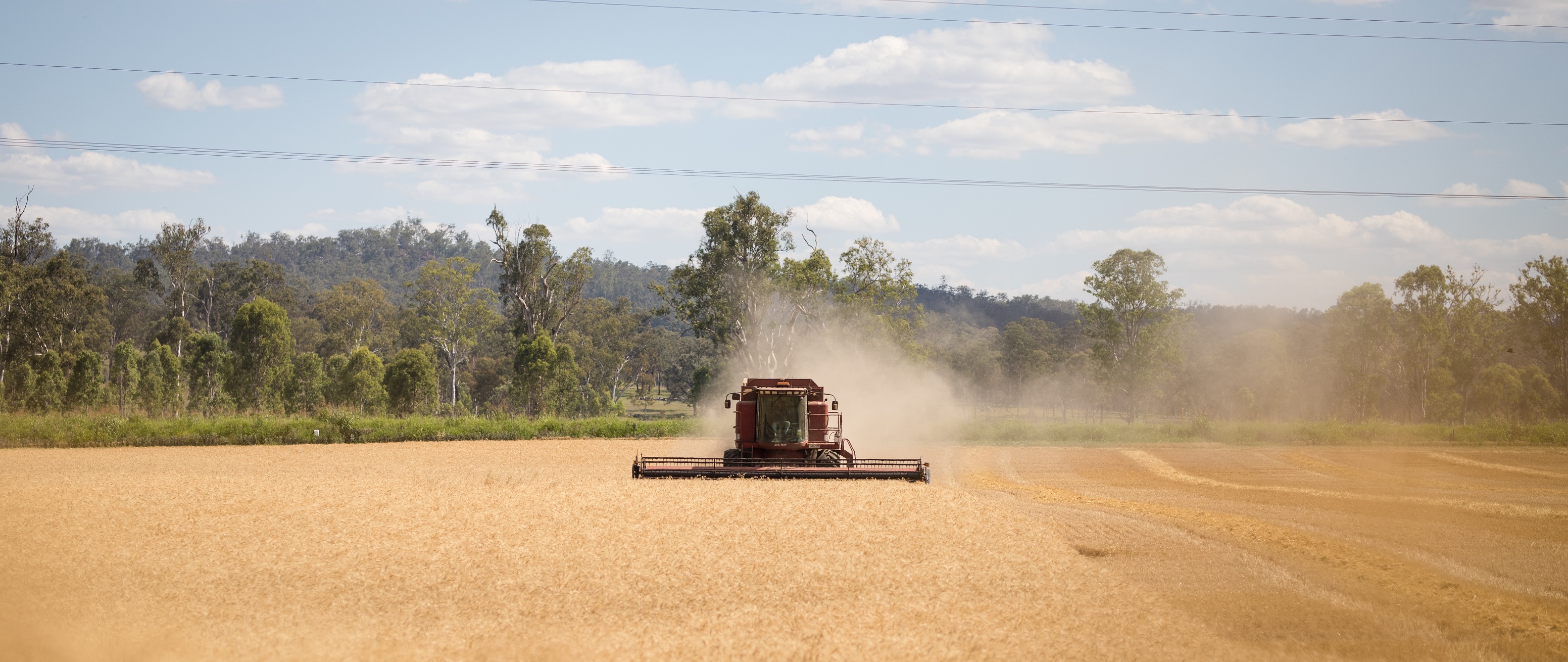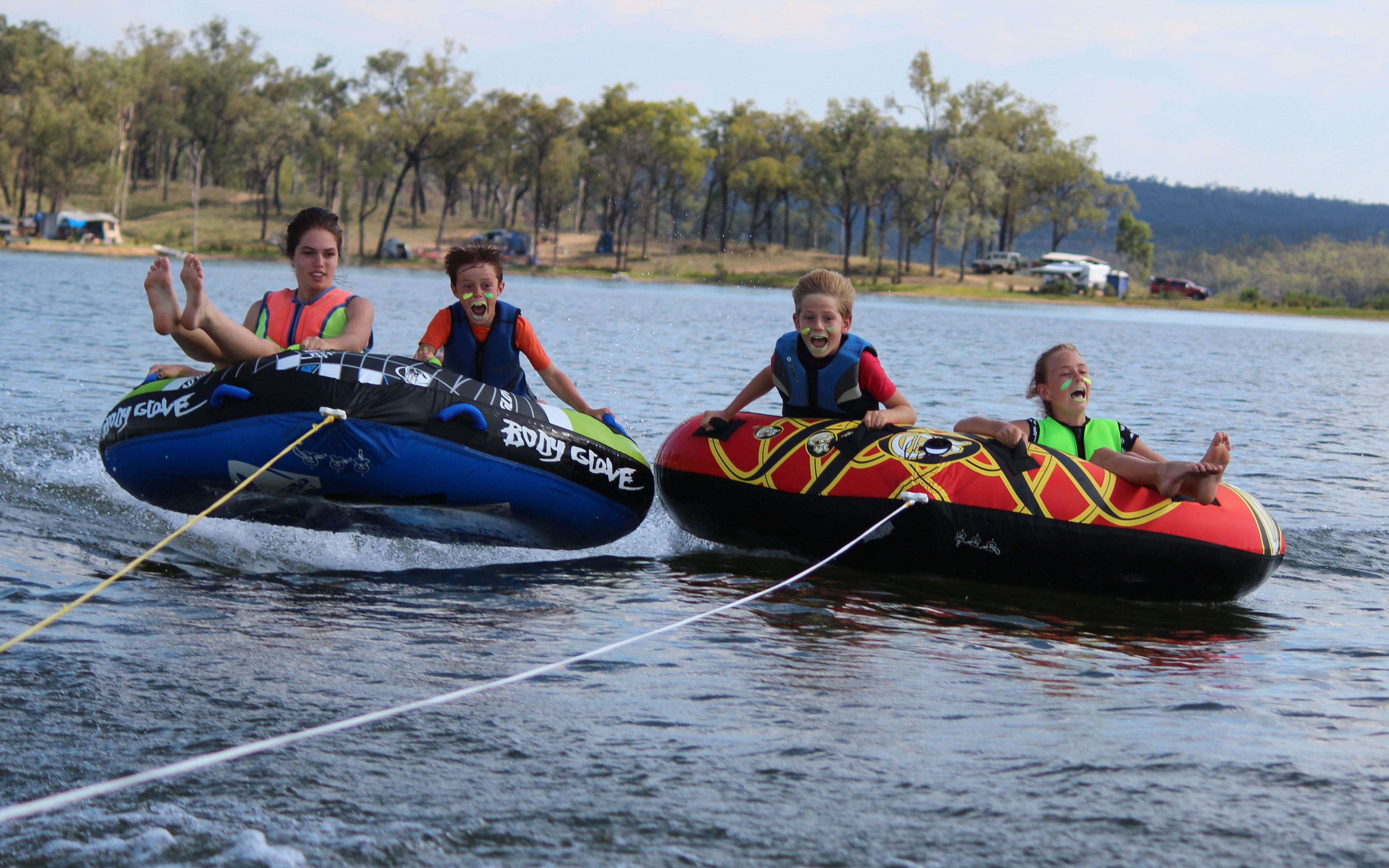 Welcome to the North Burnett!
Discover our natural beauty, experience a warm welcome and share our way of life.
The North Burnett region follows the path of the mighty Burnett River and its tributaries. Along the way you'll find six unique communities filled with country hospitality and plenty of activities.
Our region is full of great waterways and reservoirs for water skiing, boating and fishing opportunities.
We have an agriculture-based economy, and just about every form of farming exists in the region. From the citrus capitals of Gayndah and Mundubbera to some of the best beef studs in the country, along with dairy, pork and small crops.
Come and enjoy the "naturally beautiful" North Burnett!