Getting Here
Eidsvold is a neat and tidy RV Friendly town situated on the Burnett Highway, Australia's Country Way just two hours west of Bundaberg and a short 35km drive from Mundubbera which is on the Rural Getaway Route.
The town was originally settled by European cattlemen and today is still a strong beef and timber producing area.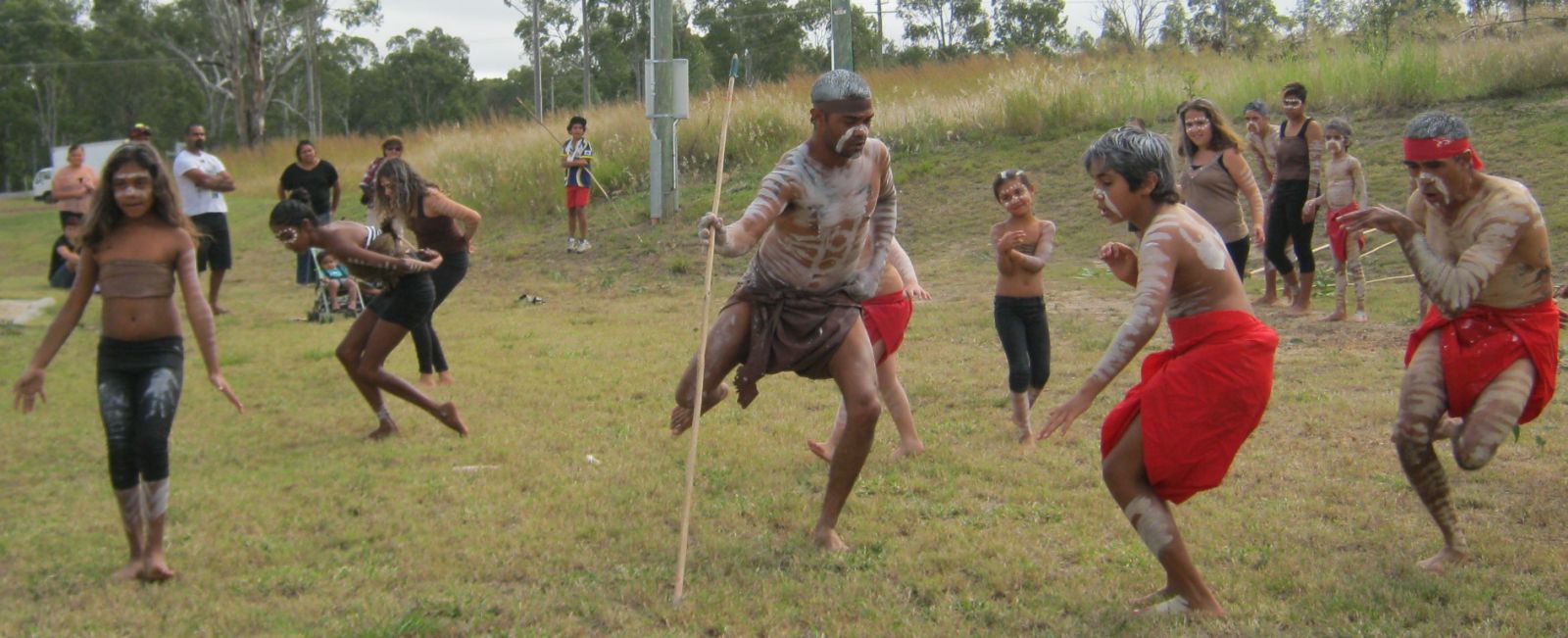 Things to do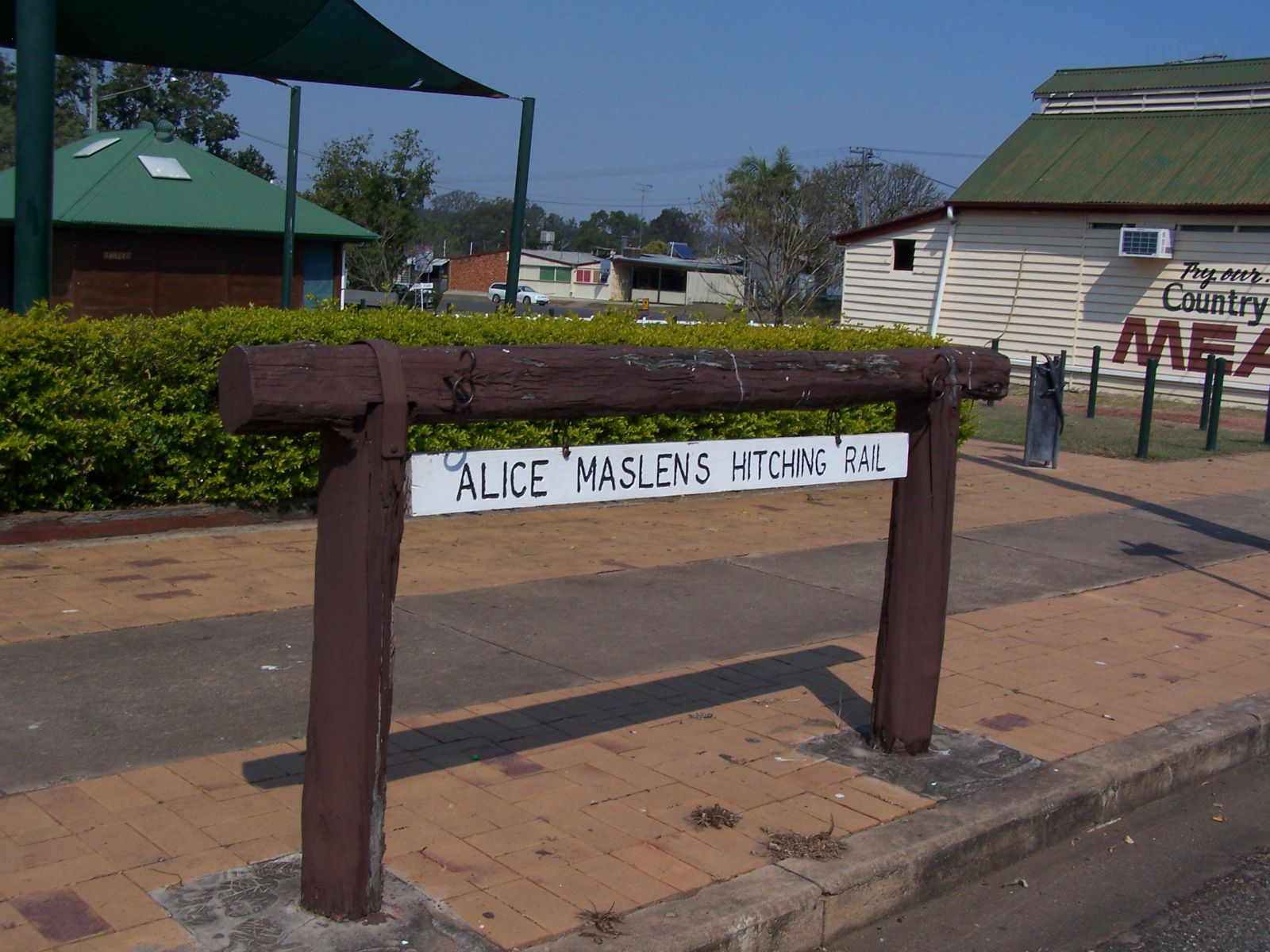 Local Aboriginal people add a unique dimension to the rich cultural spirit of the Community. Eidsvold is home to the traditional owners the Wakka Wakka, The Gurang Gurang and the Wulli Wulli people. Several local buildings display artistic murals depicting the lifestyle and history of the district. Visitors find their artwork and artefacts fascinating as well as educational. Why not make a stop and view some local Aboriginal art in Eidsvold's main street.
Of interest is Alice Maslen's hitching rail which was erected in 1980 as a place to tie her horse when she was in town. Alice never gave up her horse and buggy for modern transport.
One of this country's true icons, RM Williams was born in South Australia and moved to "Rockybar" a property west of Eidsvold in the early 50's. Some of his descendants still live in the district. The RM Williams Australian Bush Learning Centre and Tourist Information Centre was developed to honour this great Australian, showcase his achievements and reflect his passion and respect for the Aboriginal people he worked with through the exhibition gallery and interpretive hall, bringing the past to life.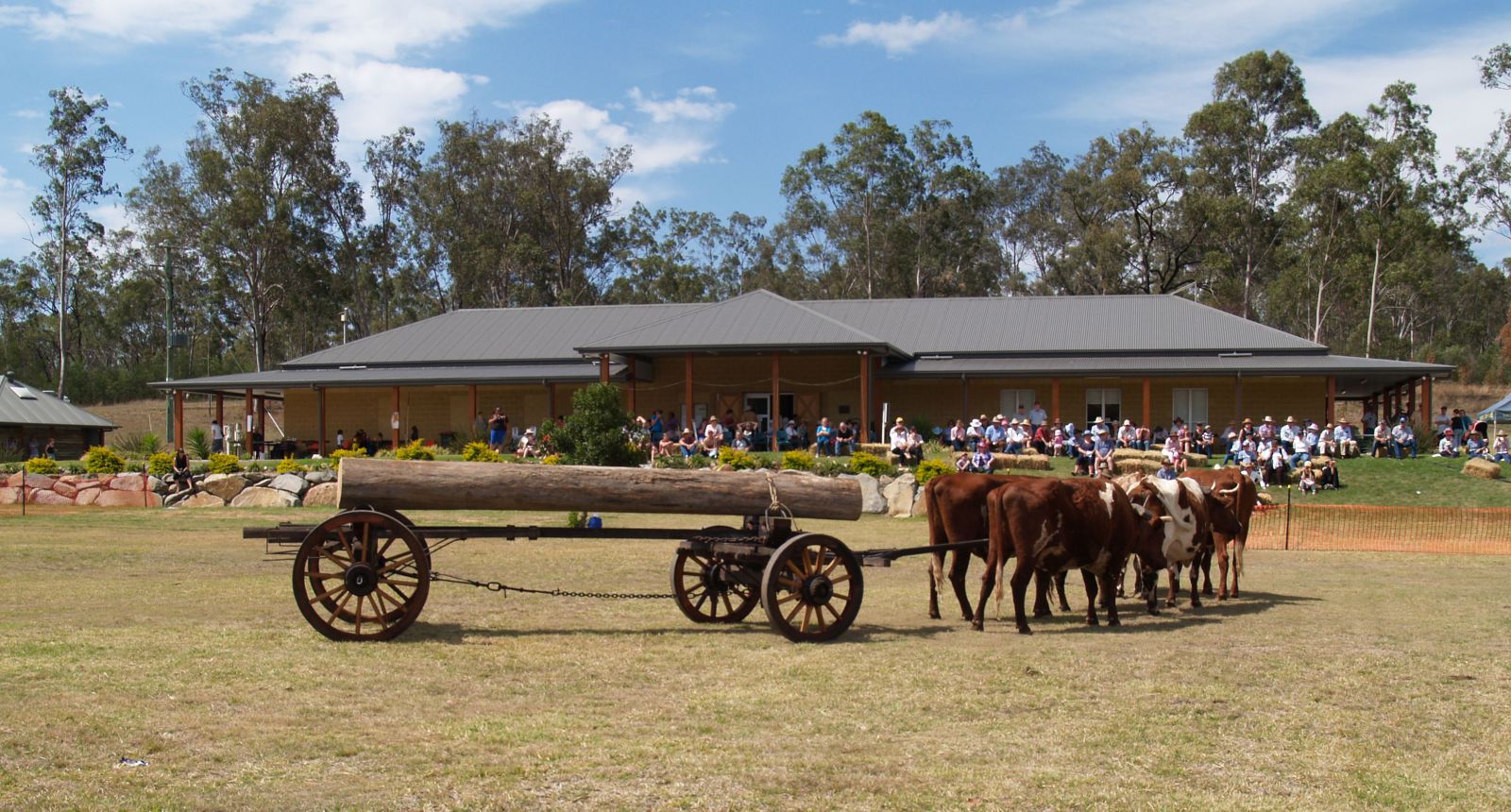 Water Sports and Recreation