Eidsvold - Historical and Cultural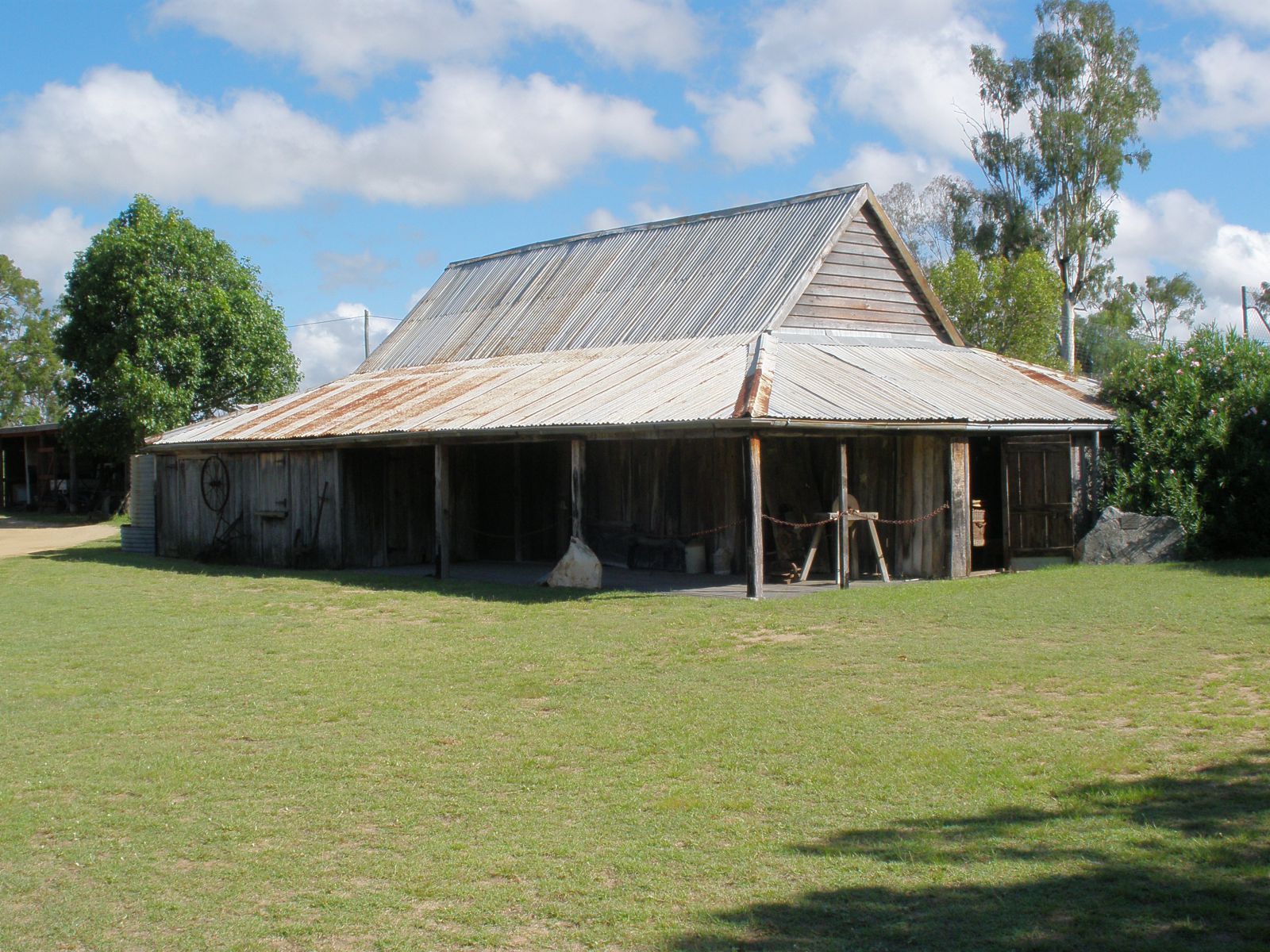 In the 1880s, Eidsvold was a bustling gold mining town supporting a population of over 2000 with 15 hotels catering to thirsty miners. The area then developed as a hub for citrus, agriculture, timber and cattle. The town and surrounding region offers visitors a rich tapestry of Australian heritage and proud bush traditions together with a wealth of indigenous culture, wildlife and natural beauty.
Archer Homestead
Originally founded in 1848, the town takes its name from Eidsvoll, Norway where the Norwegian Constitution was signed in 1814. Archer Homestead, the home of the pioneering settlers Thomas and Charles Archer, rests on the banks of the Burnett River – just as it was over 100 years ago. The Homestead is left exactly as it was when the Archer's settled the area. Situated 8km west of Eidsvold, the homestead is on a working stud cattle property. Please book a tour with our local historians by calling 07 4165 7272 or 1300 696 272.
Ceratodus Rest Area
The attractive Ceratodus rest area 10km north of Eidsvold on the Burnett Highway houses memorabilia from the old Ceratodus railway siding days. Ceratodus is the name given to the unique lungfish found in the Burnett and Mary Rivers. A cairn to commemorate the Traylan Native Police Barracks takes pride of place in the grounds. Sheltered picnic tables, a free electric
barbecue and good clean public amenities are provided.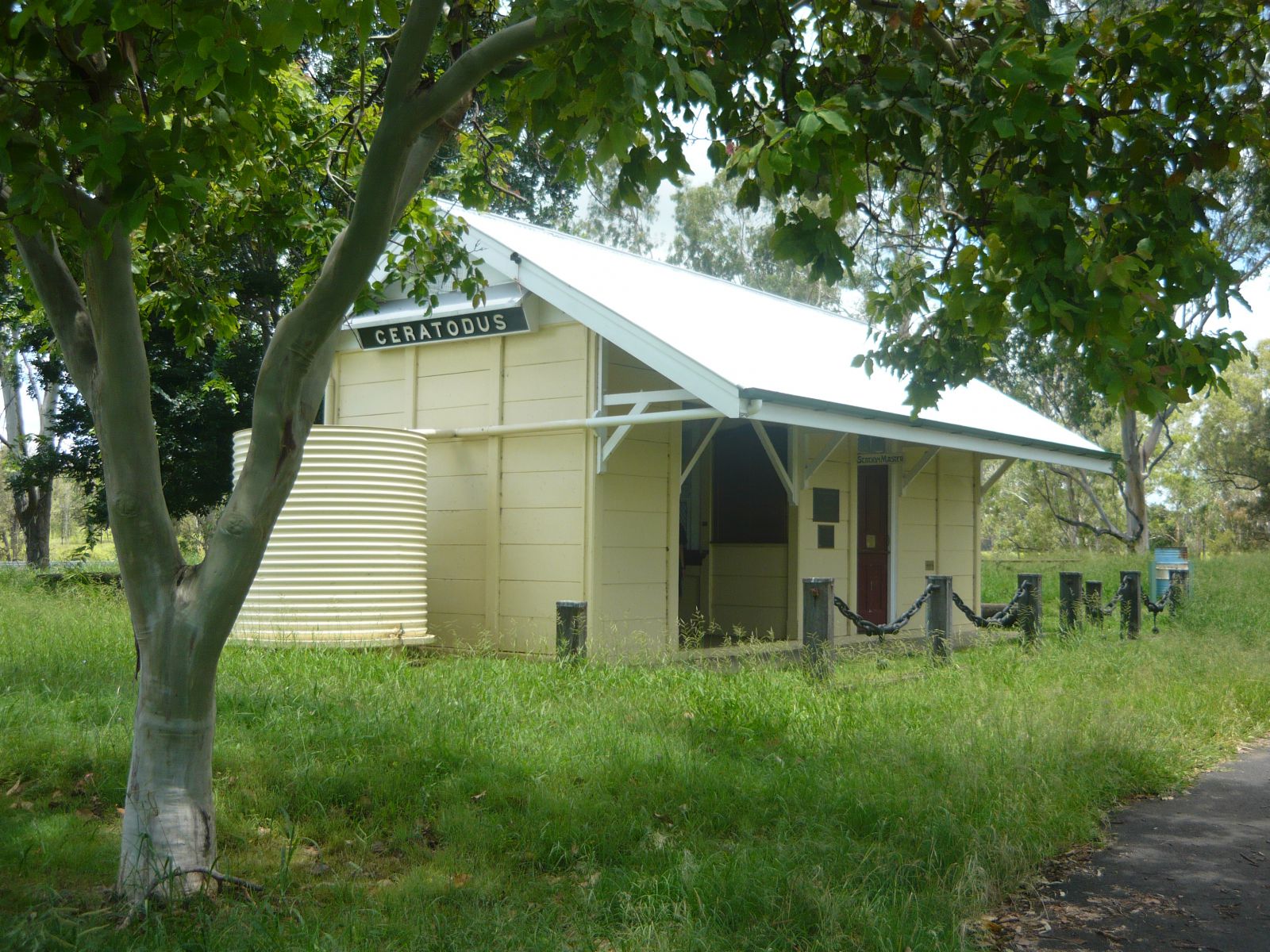 Several local town buildings display artistic murals depicting the lifestyle and history of the district.
Stone Pitched Bridges
There are a series of 5 stone pitched bridges on the Defence Road, near Camboon, approximately 40 km west of Eidsvold. These bridges were hand made by Italian Prisioners of War during World War II.
Eidsvold Museum
The Eidsvold Historical Complex is home to a fine collection of historic buildings including the "Knockbreak" homestead, a slab building built in the late 1850s and the original Clonave Homestead which was moved to the Complex from Clonave Station west of Eidsvold. The Young family were the original owners of the property and their descendants still reside there.
The Riverleigh Cottage was formerly a railway worker's cottage and houses memorabilia including the Eidsvold Soldiers' corner, a display of photographs, medals and equipment from the various wars, traditional owner's artifacts, slates and desks and other
school equipment and a manual telephone exchange.
The museum also houses the George Schafer geological collection and the Duncan & Schultz bottle collection, a collection of several thousand bottles and pioneering tools.
Tours are available Mondays and Fridays from 9am - 12pm or upon request. The historians love sharing the museum's collection, however aren't at the museum everyday. Please call to arrange a visit 1300 696 272.
Share your adventures with us on Facebook and Instagram! #visitnorthburnett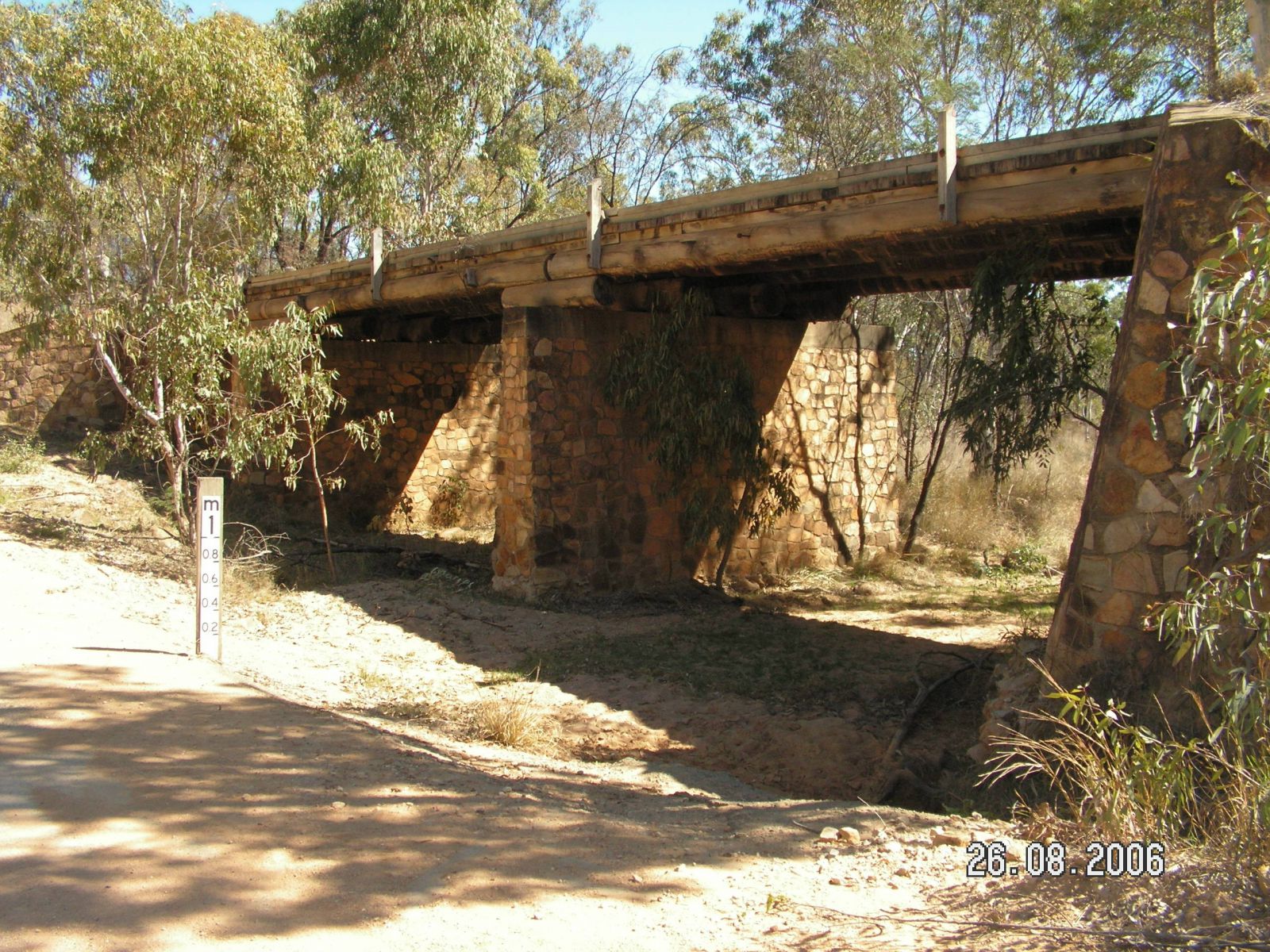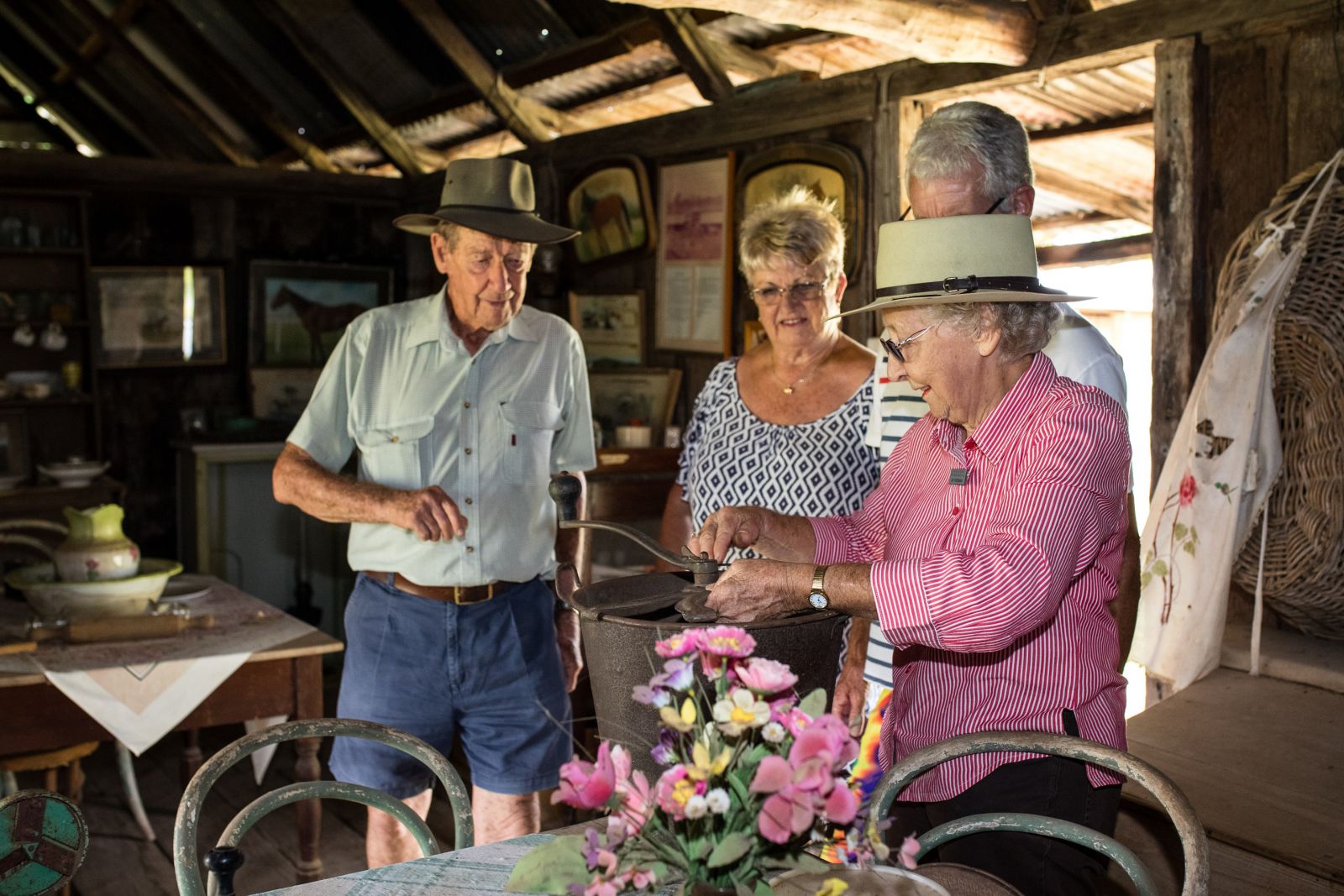 Water Sports and Recreation