Getting here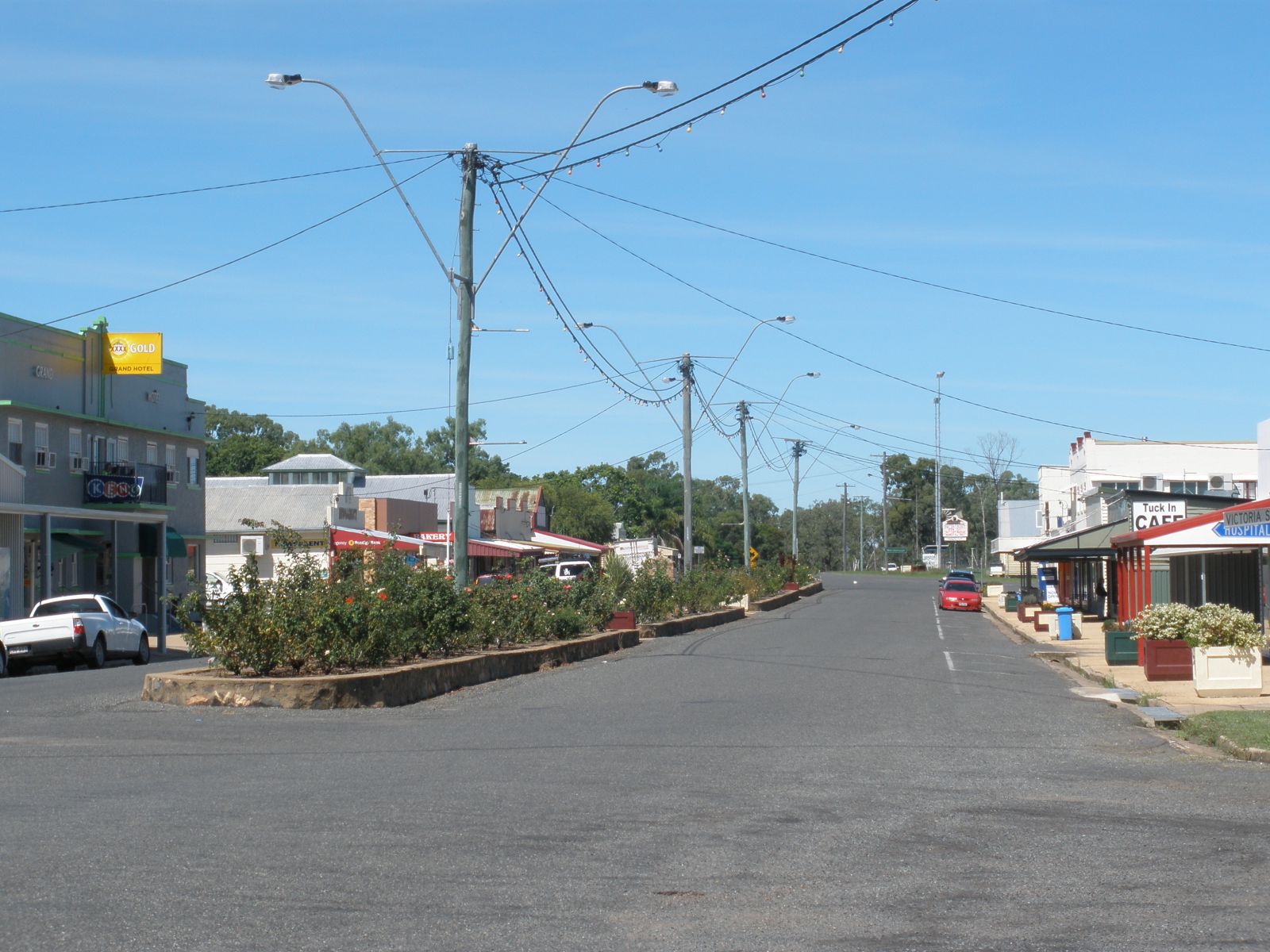 At just over one hour's drive from the coastal cities of Bundaberg, Maryborough and Hervey Bay, there are many surprises awaiting you in the Biggenden district, not the least of which are the sweeping landscapes and natural wonders of this beautiful part of the North Burnett. Its hidden secrets include a wealth of natural beauty, engineering marvels and delightful getaways. Biggenden rests in a dramatic landscape below the rugged cliffs of Mount Walsh.
Things to do
The backdrop of the Mount Walsh National Park is truly spectacular. For the adventurous this National Park contains some of Australia's best mountaineering and rock climbing areas with its exposed granite outcrops and cliffs. Mount Walsh itself and the picturesque Bluff range offer pure mountain wilderness.
Beiers Park is a beautifully landscaped park which is home to the metal art sculpture "The Pioneer" which depicts the early settlers as men of iron and represents past industries.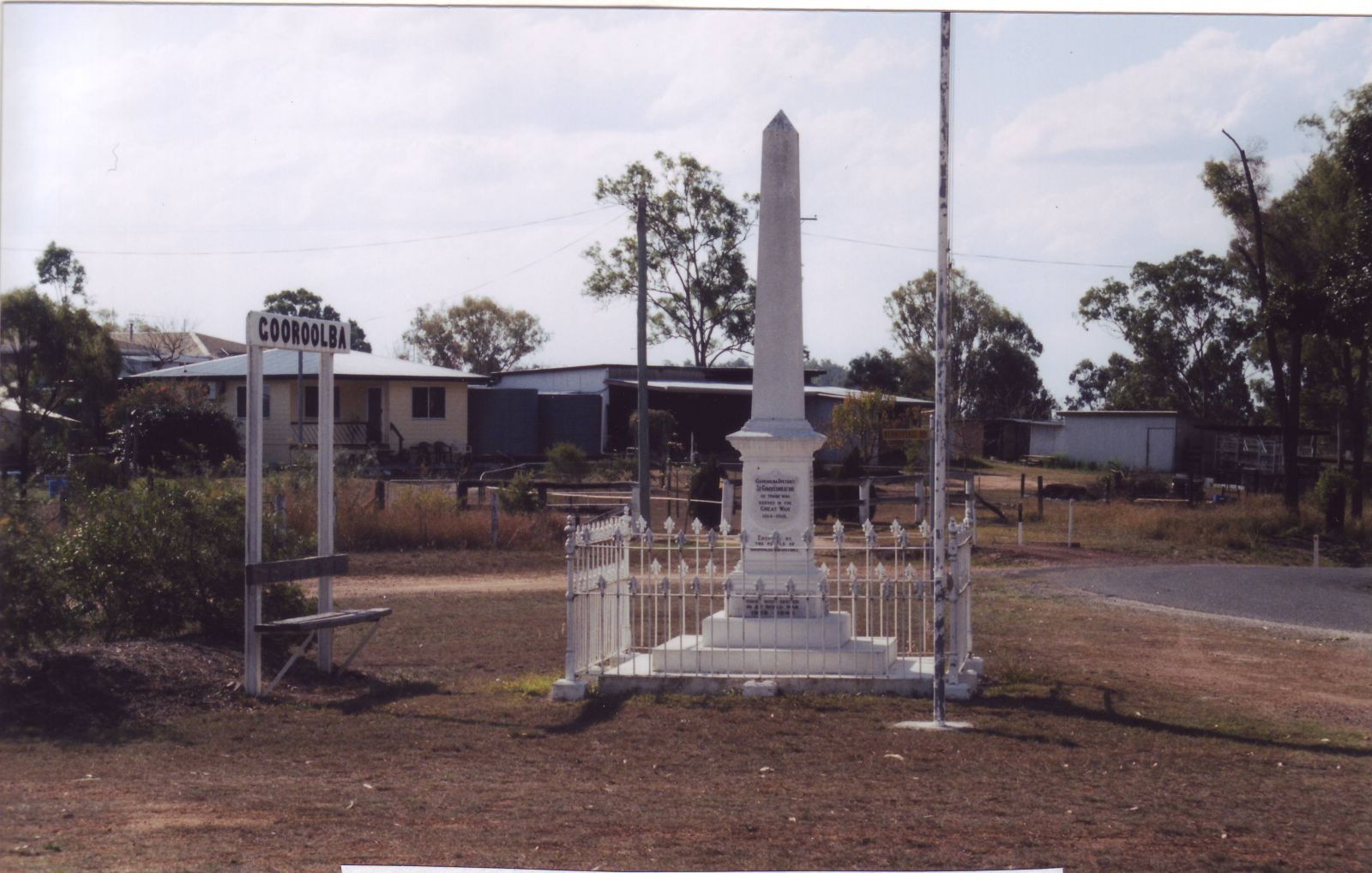 Baxter's Crossing, 2km from the town centre, was formerly the site of Sam Baxter's "Live and Let Live" Inn. The Inn was the night accommodation for passengers on the Maryborough-Gayndah coach. A stone cairn acknowledging the site, which is also on the Bicentennial National Trail, can be found at the crossing.
View the Gooroolba War Memorial, erected to commemorate those who served in both World Wars.
On the Gooroolba Road some 33km from Biggenden is a plaque on a fence marking the site of the Resolute Post Office. Resolute was the name given to the Gooroolba District when the three communes were established around the 1890s.
Water Sports and Recreation