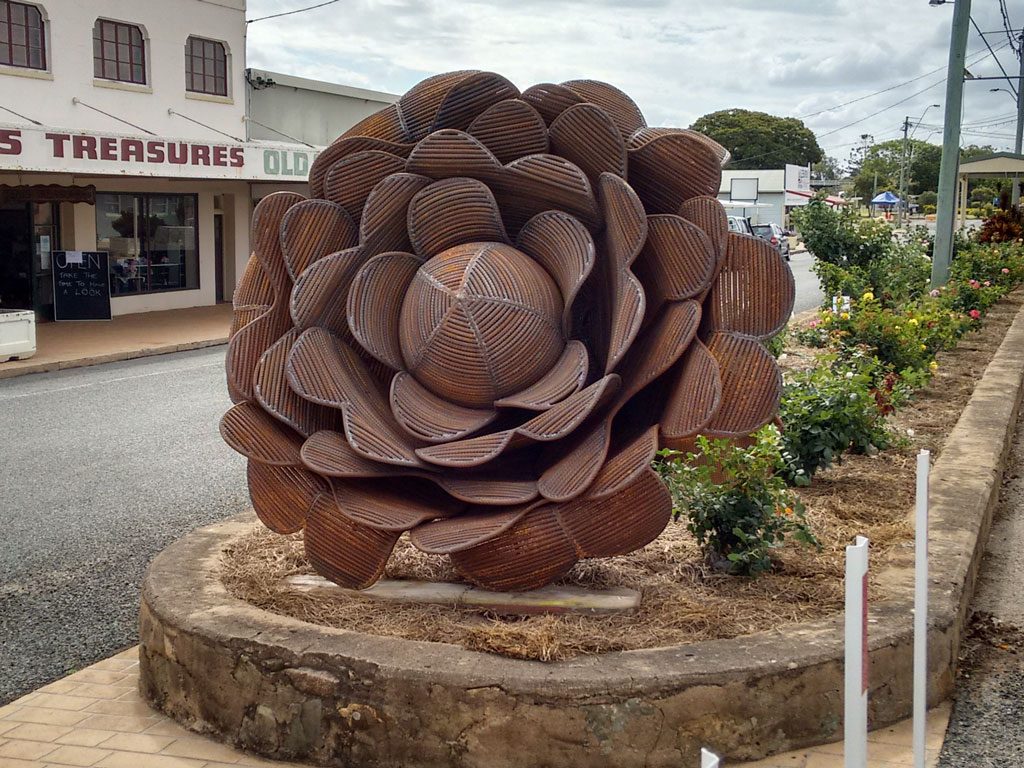 Getting here
Biggenden is located 330km north of Brisbane, and 85km west of Maryborough.
The friendly town of Biggenden lies below the imposing and impressive Granite cliff faces of Mt Walsh. Biggenden is surrounded by beef and dairy grazing country, citrus orchards, peanut and timber growers.
Things to see and do
Biggenden Rose
The Biggenden main street is home to an iconic nearly 2000kg steel rose, made by local artist Craig Nelson. Forever in beautiful bloom, the Biggenden Rose pays a reminder to visitors for the biennial Biggenden Rose Festival.
Biggenden Bottle Tree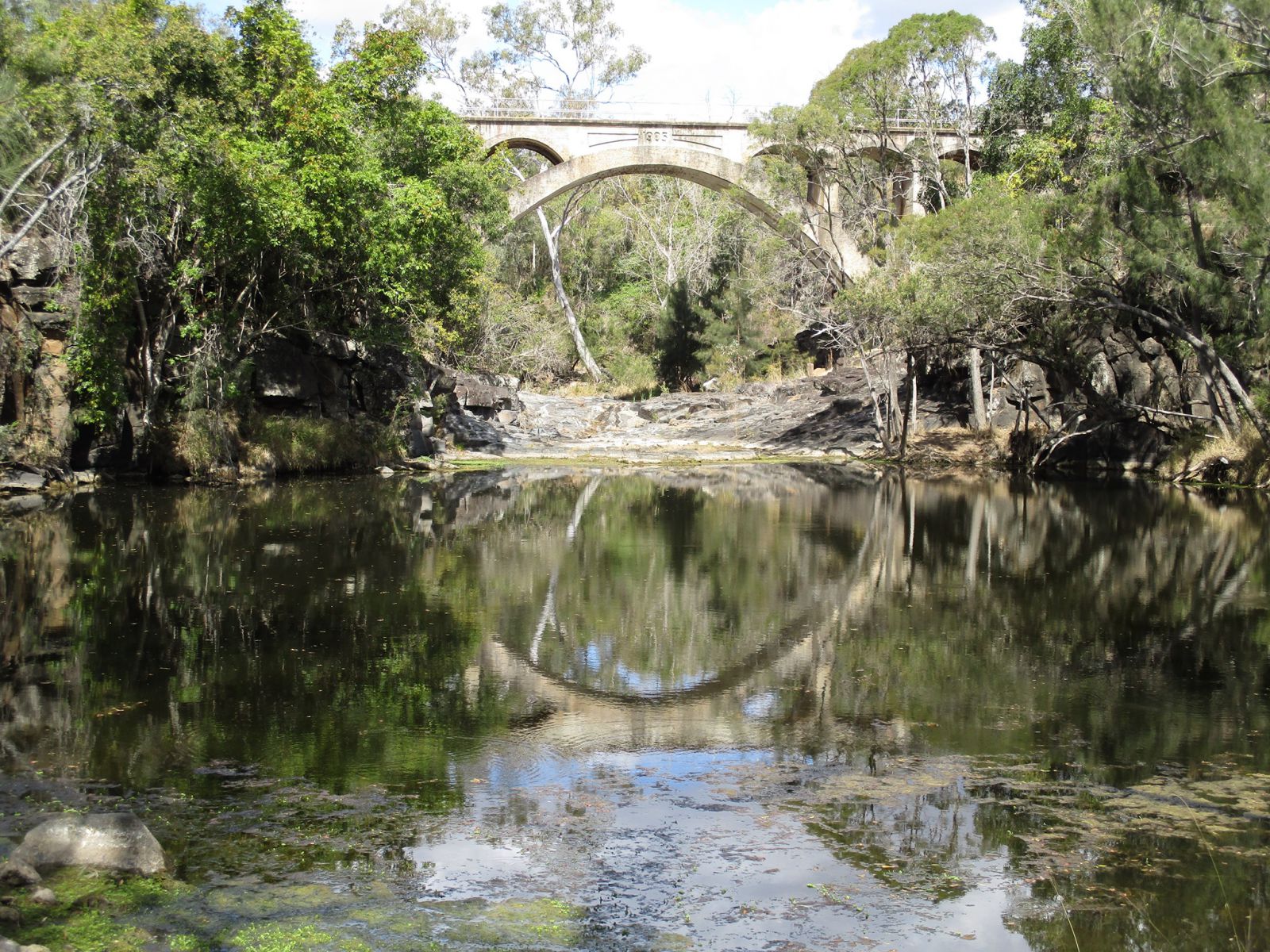 Another steel artwork is the Biggenden Bottle Tree. Also made by talented local artist, Craig Nelson, the bottle tree was created over 1600 hours with the structure made up of at least one kilometre of five millimetre cut steel. For those that would like to count, there are 1440 leaves on the 84 branches. The bottle tree stands proudly near the entrance to the RV Park in Edward Street.
Chowey Bridge
Chowey Bridge is a unique heritage railway bridge located at the end of Chowey Bridge Road,
just off the Gooroolba Biggenden Road. This concrete bridge was built in 1905 and is one of only two of its kind in Australia. Pack a picnic and enjoy the countryside and bridge views at the picnic tables beside the bridge.
National Parks
Biggenden's backdrop, the impressive granite mountains of Mt Walsh National Park cast a great reminder to get outdoors and explore.
Other National Parks close to Biggenden include Mt Woowoonga National Park, Coalstoun Lakes National Park, Coongarra Rock and Coongarra Falls (great for 4WD enthusiasts).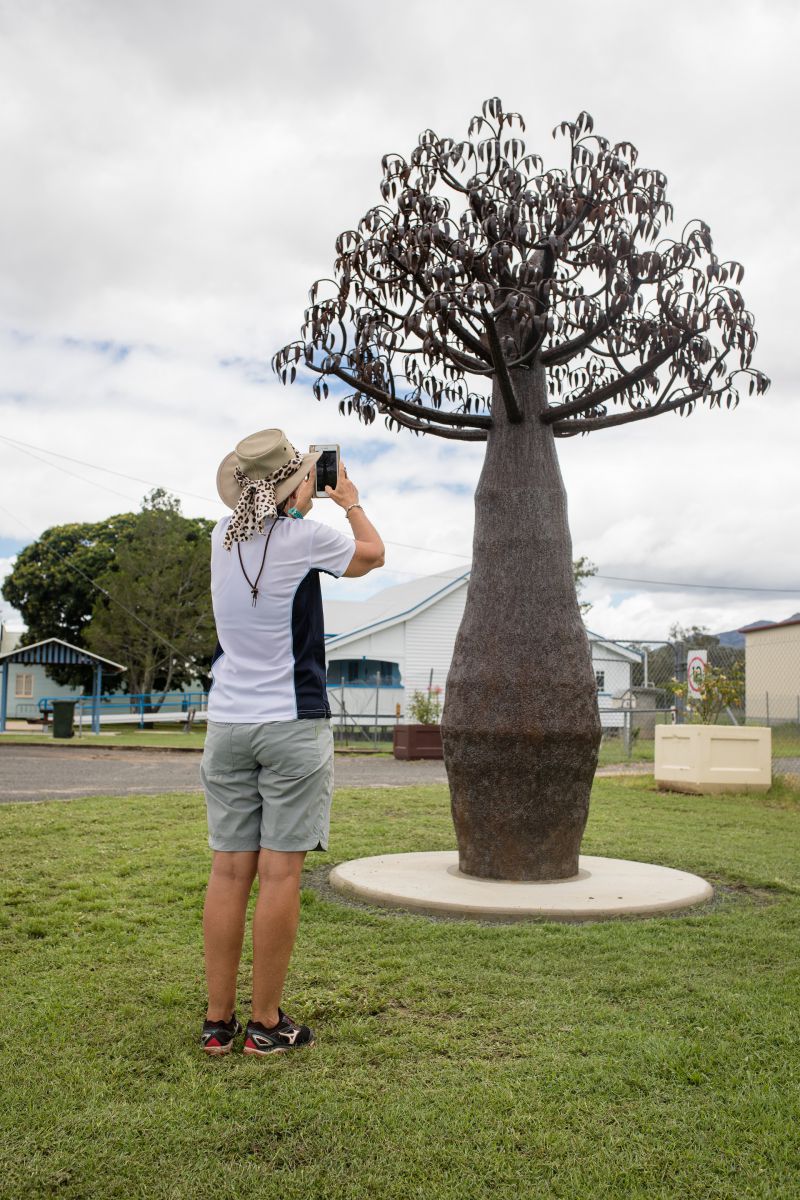 Paradise Dam
35km north of Biggenden, Paradise Dam is named after the mining township of Paradise, that now lies below water. Paradise Dam is a great place for the family to enjoy boating, fishing, kayaking, water-skiing or camping.
Biggenden Men's Shed
Located beside the main street at the old Railway Yard, the Biggenden Men's Shed group meet Wednesday and Saturdays from 8am - Midday. The group create timber items for sale and offer a safe, social and supportive place for men to meet.
Events
Biggenden Agricultural Show
Biggenden Apex Rose Festival
Biggenden Charity Campdraft
ANZAC Dawn Service at Mt Walsh Summit
Share your adventures with us on Facebook and Instagram! #visitnorthburnett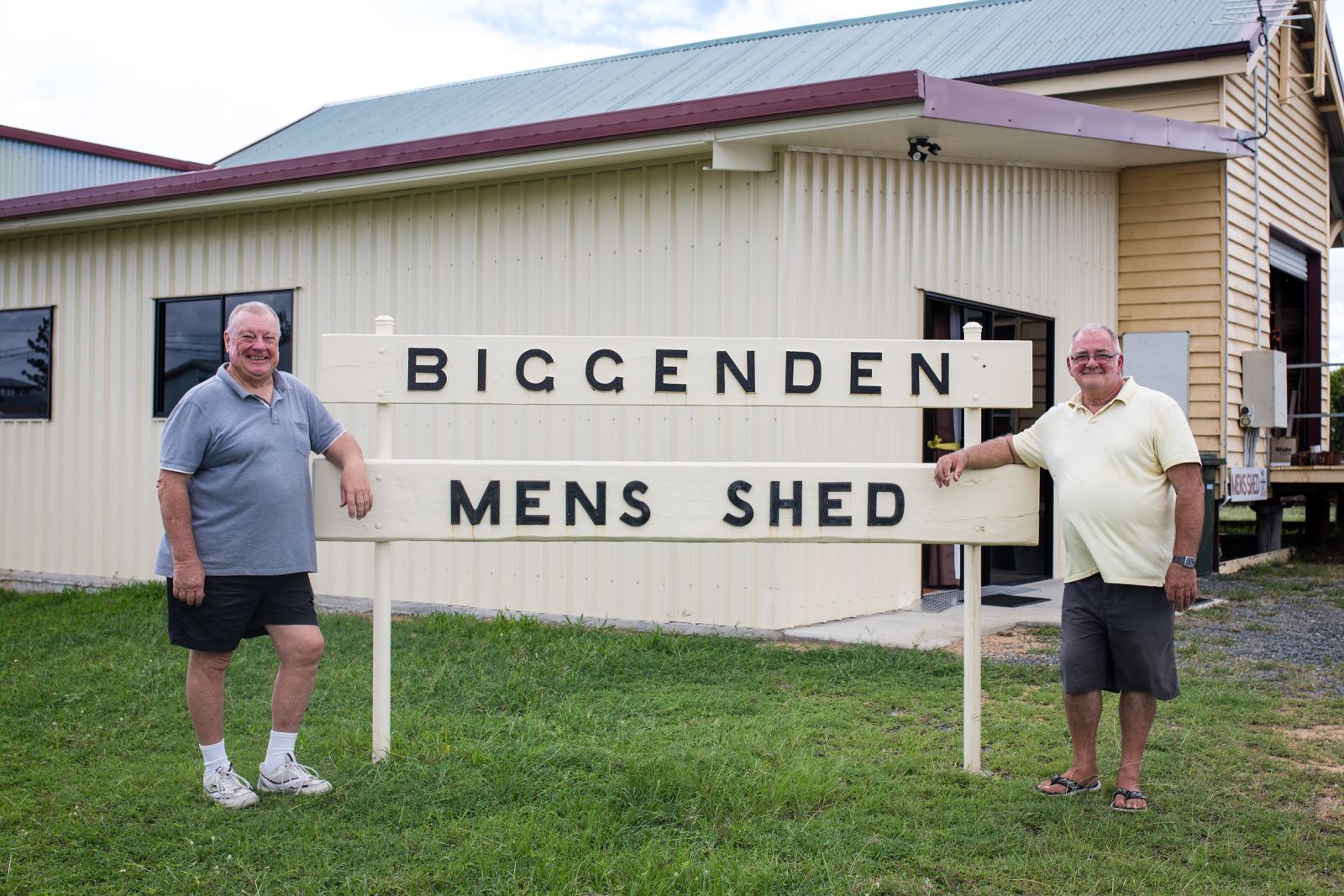 Water Sports and Recreation