Biggenden - Scenic Drives
As you journey through the different parts of the region you will always be greeted with a firm handshake, a wide smile and a warm welcome.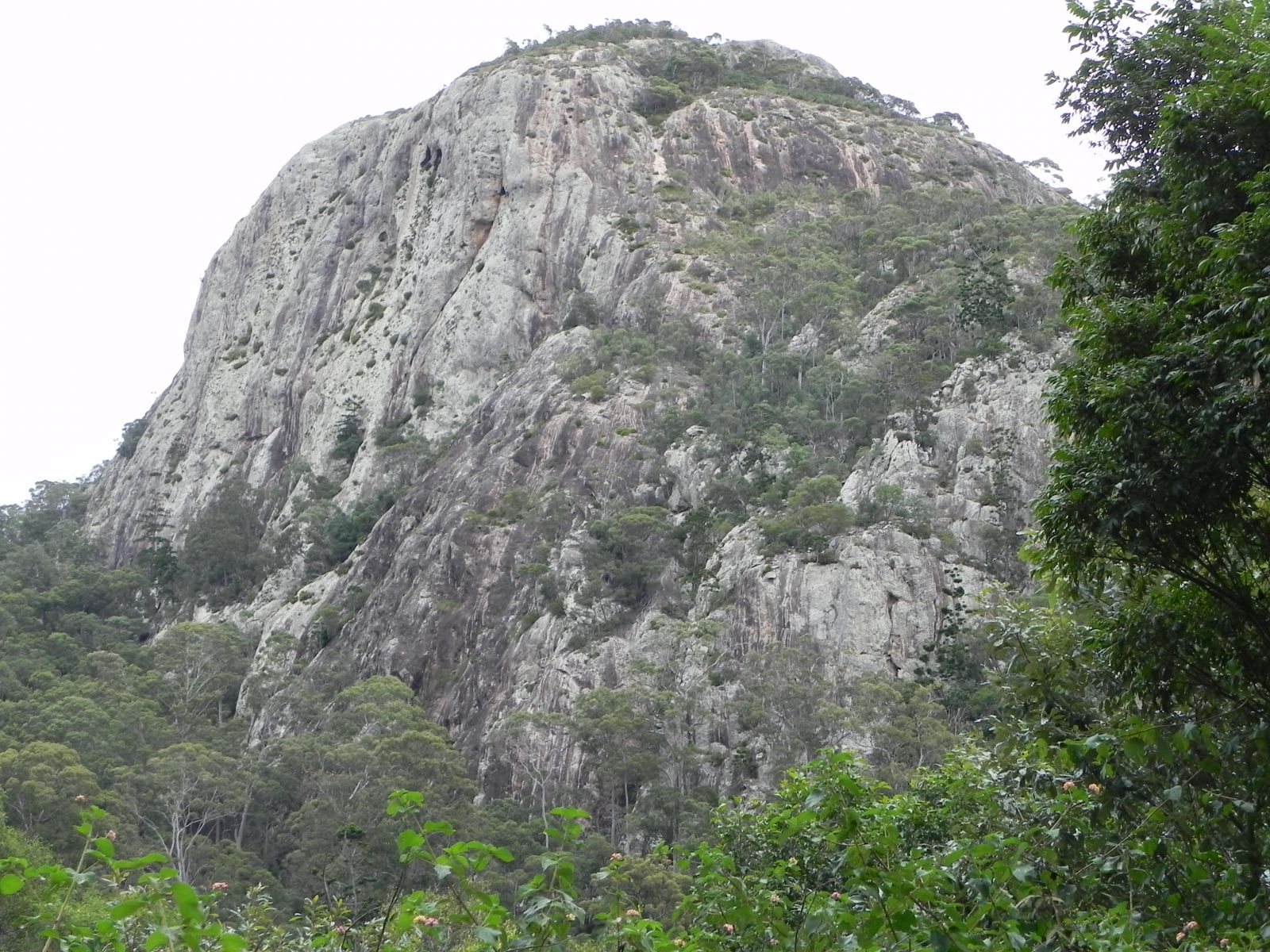 For 4WD enthusiasts, Coongarra Rock and Falls in the western part of the Mount Walsh National Park provide an opportunity to explore rocky outcrops, caves, rock pools and natural vegetation. Turn left into Lords Road, 6.4km along the Isis Highway. Coongarra Rock, 525m high is a magnificent sheet-granite volcanic plug. Permits are required from National Parks for camping.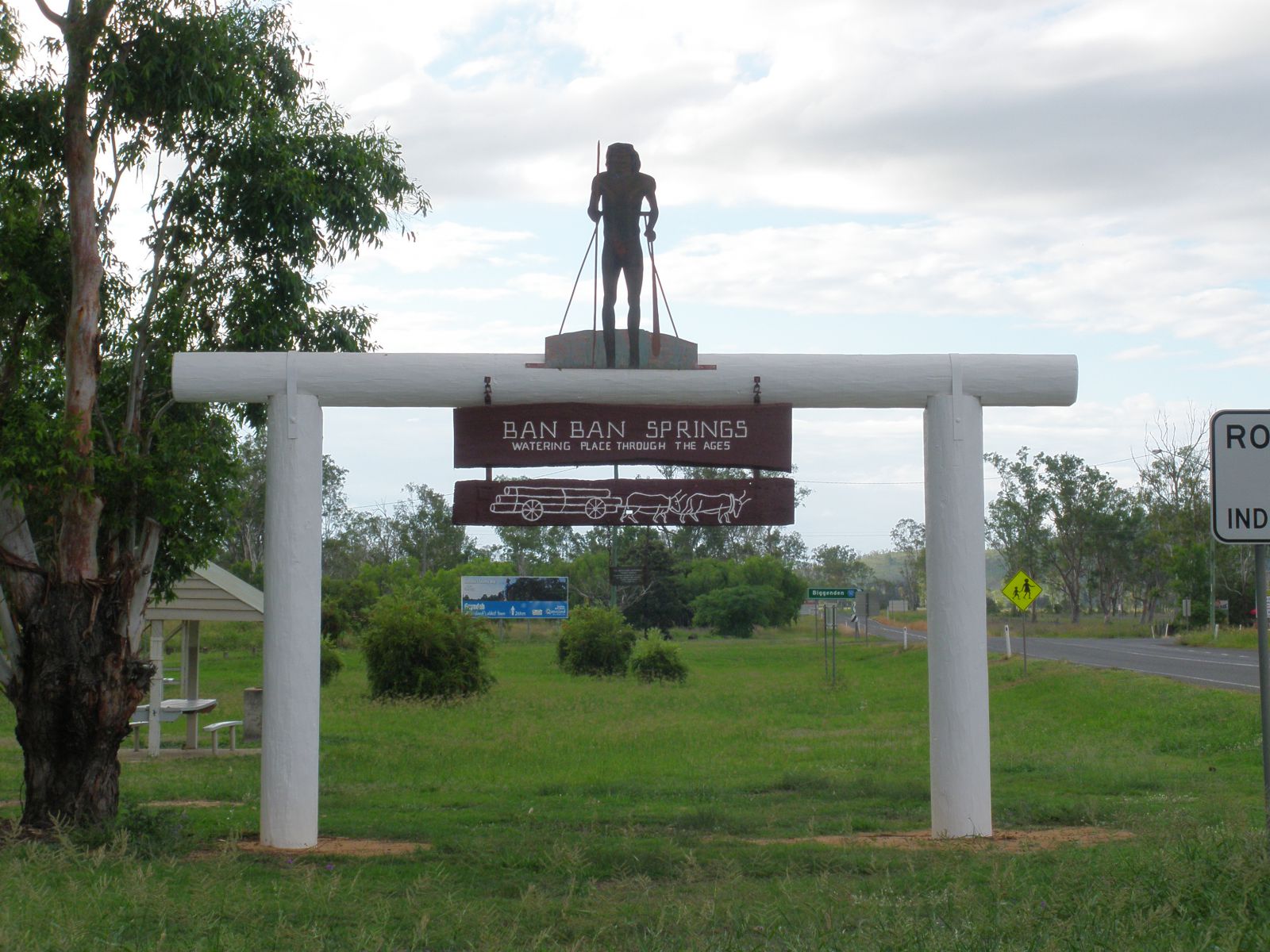 Ban Ban Springs on the Burnett Highway - Australia's Country Way is where you will find a natural spring and popular picnic area. Ban Ban Springs is a traditional site of the Wakka Wakka people and is guarded by the Rainbow Serpent. The seven volcanic mountains that form the Bin Bin Range and run alongside the Coalstoun Lakes area towards Ban Ban Springs are known as the Seven Sisters.
Water Sports and Recreation