Getting here
Located only an hour's drive west of Bundaberg in the north east of our region, with picturesque views historical Mount Perry will capture your heart. Set at the foot of Mount Perry and nestled within the Boolboonda and Normanby Ranges, the community of Mount Perry is for all ages. It offers several attractive parks for relaxing and enjoying the abundant wildlife of black cockatoos, galahs, king parrots and wallabies.
Things to do
Heritage Walk
Follow the Heritage Walk to relive some of Mount Perry's history. Heritage trail brochures are available from most business houses and Council's Administration Office in the main street.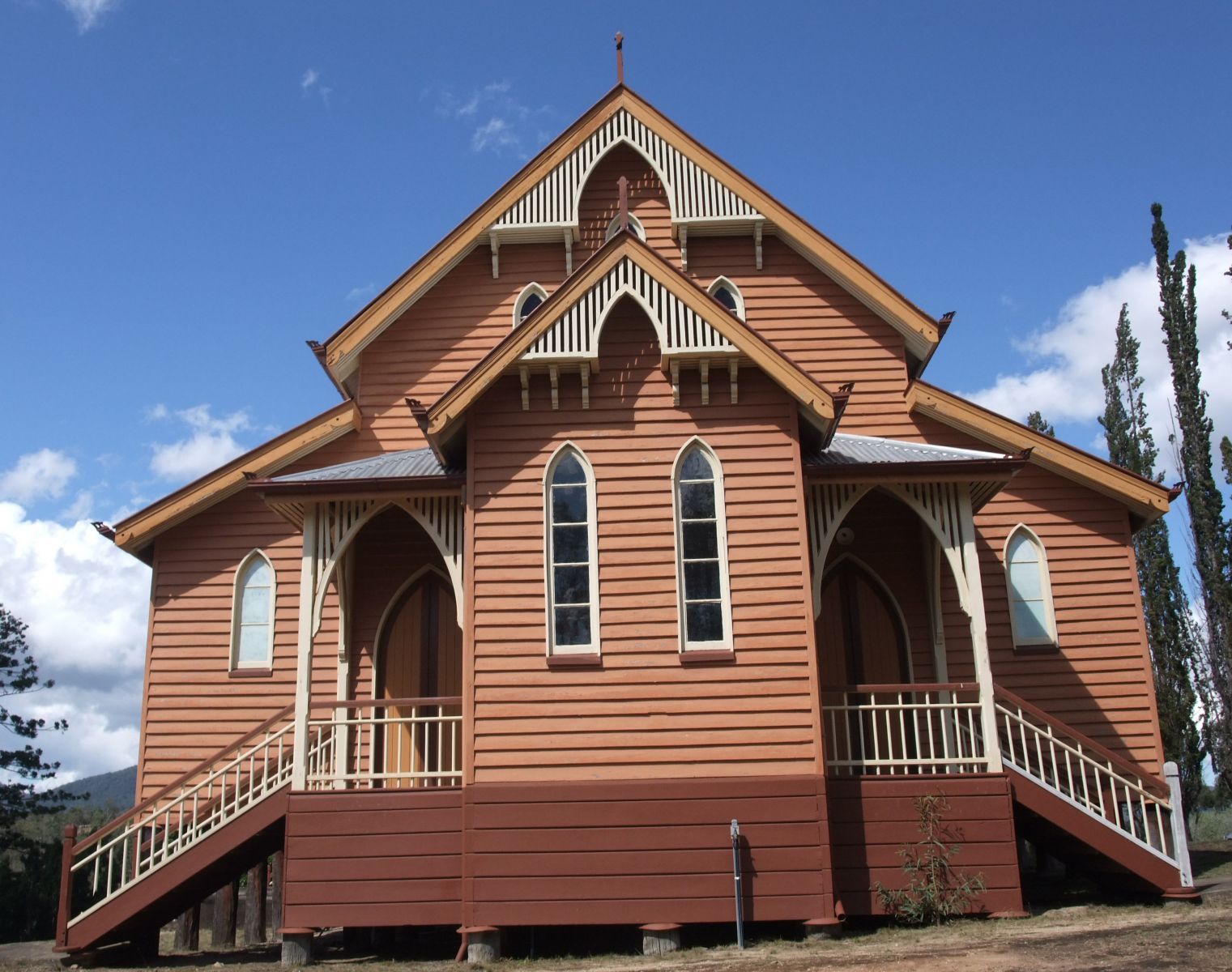 St Patrick's Catholic Church
Visit this Mount Perry icon which was opened in 1904. It is a large and impressive building which dominates its hilltop site. It is listed in the Queensland Heritage Register and with the National Trust of Queensland.
Memorial Park
This is a great place for a rest stop and picnic with playground equipment and public amenities including showers. A World War 1 Turkish 37mm Field Gun No. 548 captured by the Australian Light Horse is on display. It is registered in the Australian War Memorial Register of War Trophies as #K76.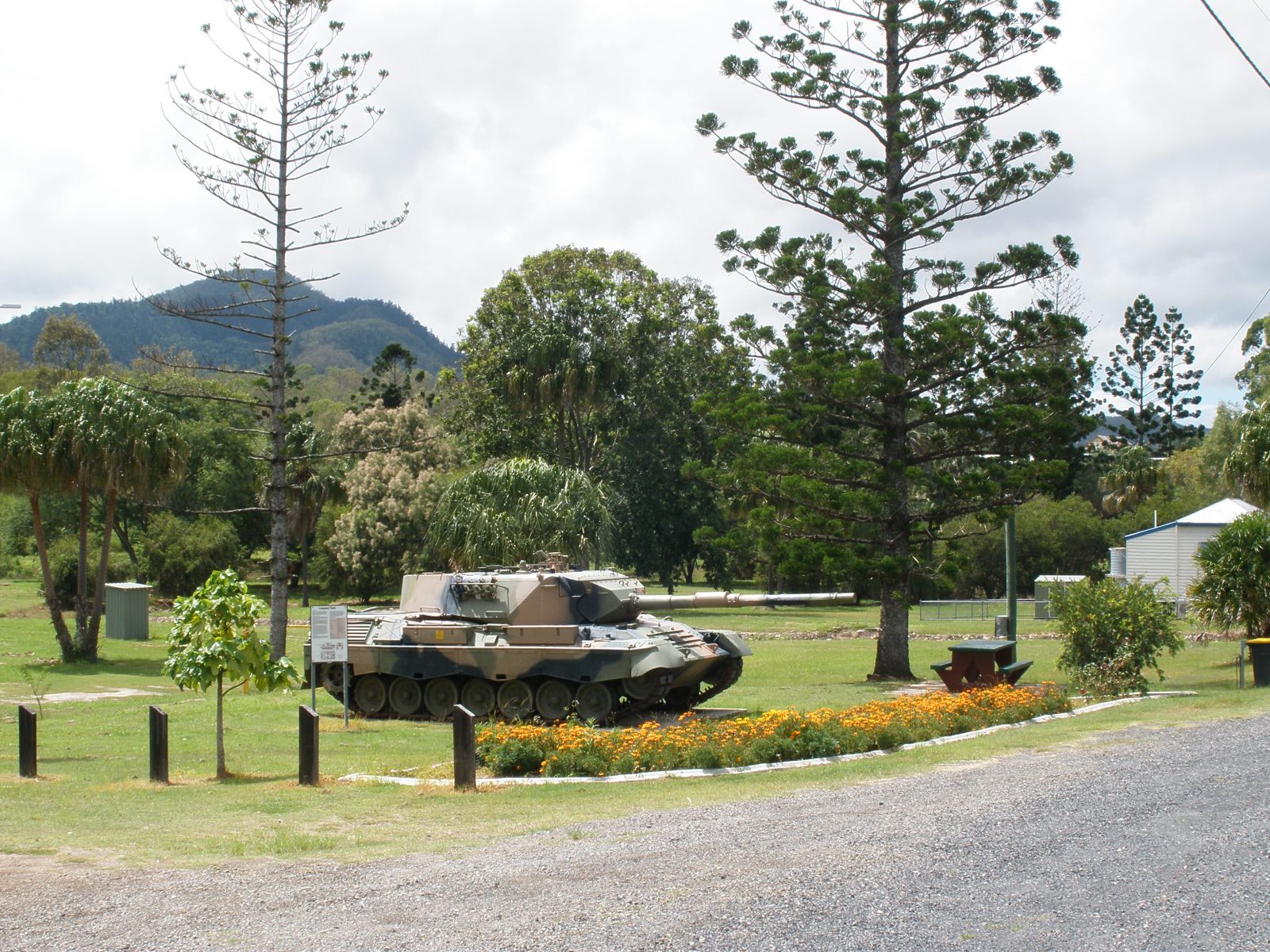 Leopard A5.1 Main Battle Tank
Across the road from Memorial Park stands one of Mount Perry's pride and joys - the majestic Leopard A5.1 Main Battle Tank. This tank is one of thirty such tanks gifted by the Commonwealth of Australia to various veterans' organisations throughout Australia. This tank entered service with the Royal Australian Armoured Corps in 1977 and was withdrawn from service in 2007.
Skate Park
Thanks to generous assistance from the Queensland Department of National Parks, Recreation, Spot and Racing and donations from the local community, the Mount Perry youth have their own skate park.
Smelter Mining Site
Mount Perry is famous for its copper and more recently gold mining. View the Copper Smelter site (slag heap) formed from remnants of the copper mines in the early 1900's. A display board has been mounted on the site depicting the mines, miners and details of the copper industry.
Miner's Statue
Today, a statue of a miner stands in Maynard Park. The cast image acknowledges the long history and contribution of the mining industry in Mount Perry and commemorates Queensland's 150th birthday.
Water Sports and Recreation