As you journey through the different parts of the region you will always be greeted with a firm handshake, a wide smile and a warm welcome.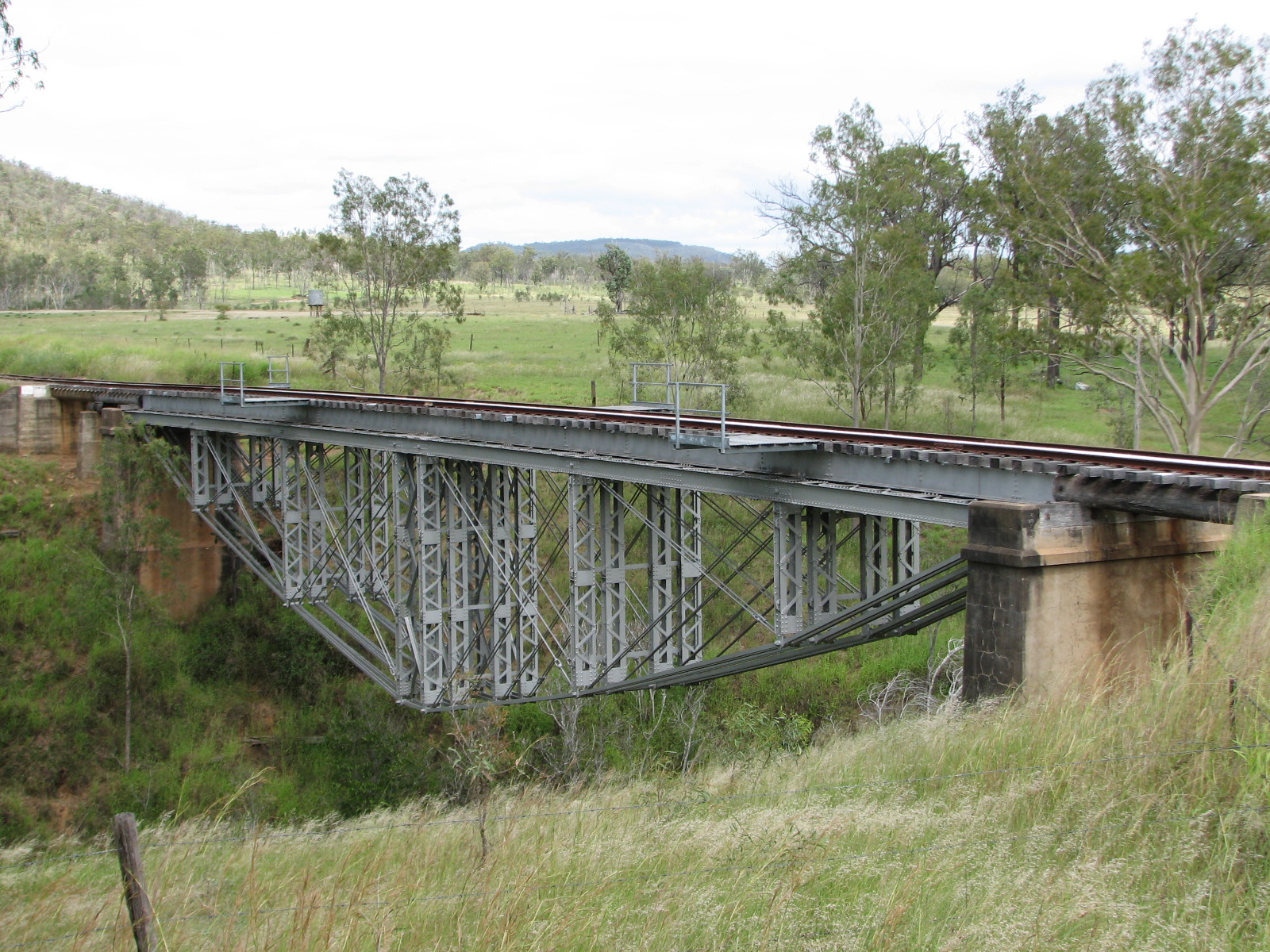 For something different take a short 10km drive north of Gayndah to the unusual Ideraway Upside Down Bridge spanning 45 metres which was constructed in 1902. Turn right into Ideraway Road and follow the signs. There are no facilities or amenities; however, the drive will prove fascinating.
Drive 26km south of Gayndah on the Burnett Highway to Ban Ban Springs where a natural spring and popular picnic area are located. Ban Ban Springs is a traditional site of the Wakka Wakka people which is guarded by the Rainbow Serpent. In dreamtime, the Rainbow Serpent surfaced out of the spring and spoke to the elders of the tribe. People have respected the spirits of the spring and it will always be kept as an area and meeting place for all.
Turn left at Ban Ban Springs towards Coalstoun Lakes where the volcanic history of the area is apparent everywhere. Rising 200m above a broad cultivated valley, Mt Le Brun contains two large craters which occasionally fill to shallow lakes. They are known as the Coalstoun Lakes. The mountain is one of the youngest volcanic formations in Australia. This is a park for birdwatching and nature study. Camping is prohibited.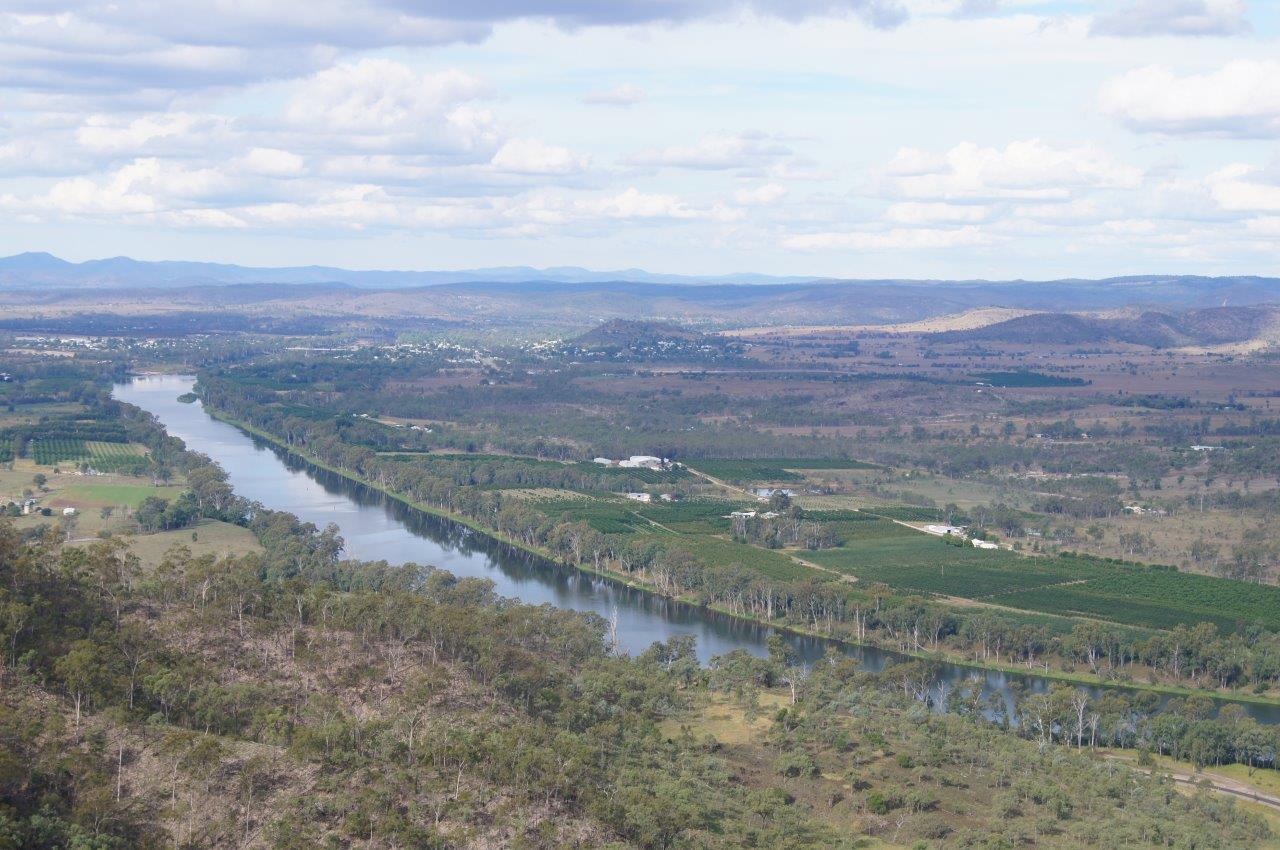 Journey north down the A3 Highway and turn left at Redvale Road. Climbing the Binjour Plateau provides glorious views of the countryside that features rich red soil against green pastures. Continue through to Gleneden and stop off at the Gleneden Organic Farm and Bullock Team for a bush adventure then to the turn off to McConnell Lookout. The drive up to the lookout, situated on Mount Gayndah is well worth it with panoramic views of the beautiful Burnett River, flanked on both sides by many large citrus orchards and to the south and west, huge tracts of farmland. The steep 2km climb is not suitable for caravans; however, caravan parking is provided at the entrance. A not to be missed experience!
Water Sports and Recreation