Gayndah - Water Sports and Recreation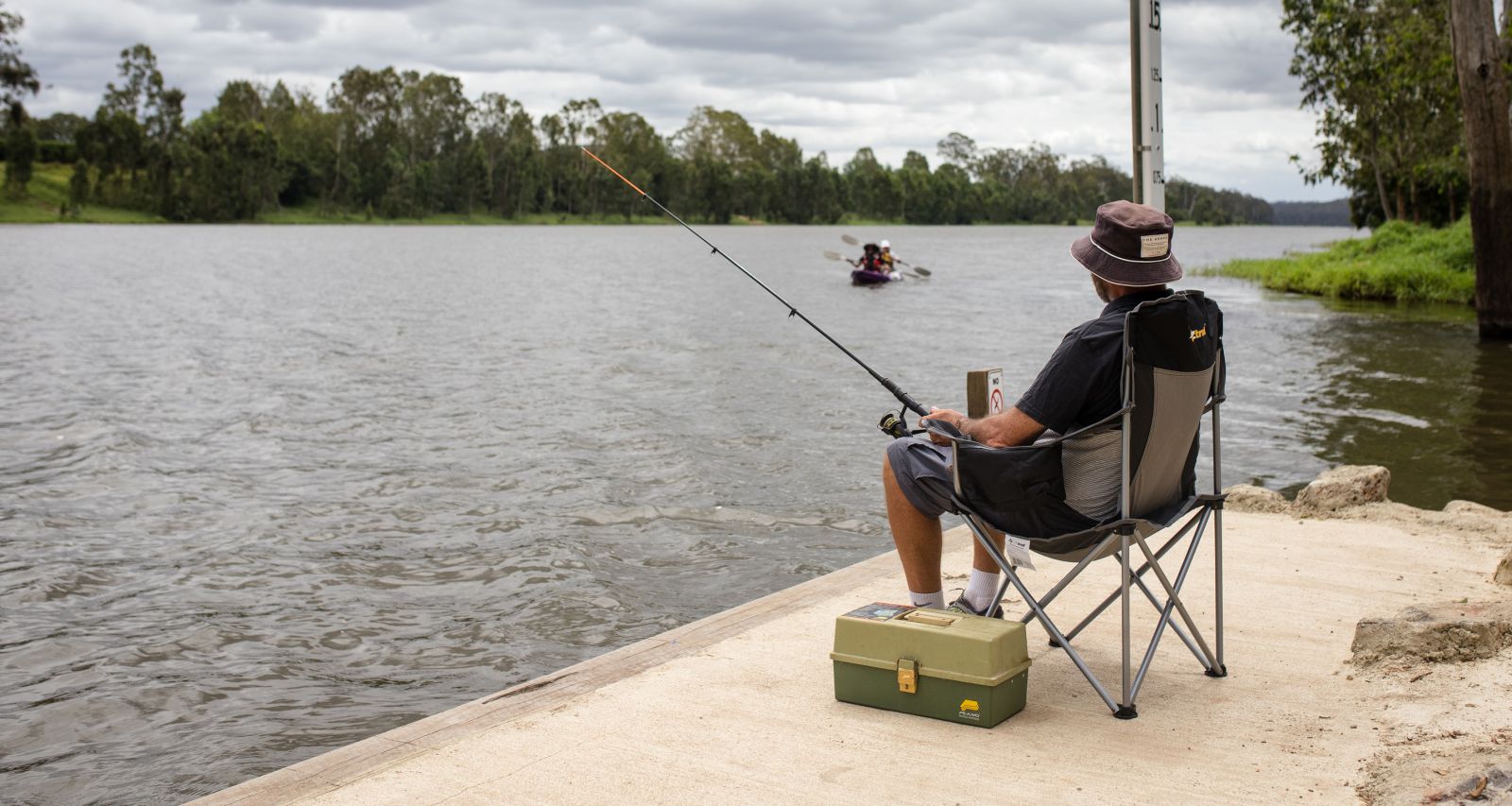 Claude Wharton Weir
The Burnett River provides excellent recreational fishing. Claude Wharton Weir, named after a state parliamentarian of the late 1900's who was born in Gayndah, is a small circular rest area located off the A3 Burnett Highway just north of Gayndah well away from highway noise on the beautiful Burnett River.
The varying waterways provide areas for some quiet canoeing around a creek, a spot of fishing and plenty of room for water skiing.
For keen photographers, Claude Wharton Weir makes for outstanding sunset photography.
Facilities: 2 boat ramps, Picnic shelters, Barbecues, Public toilets and
Car parking.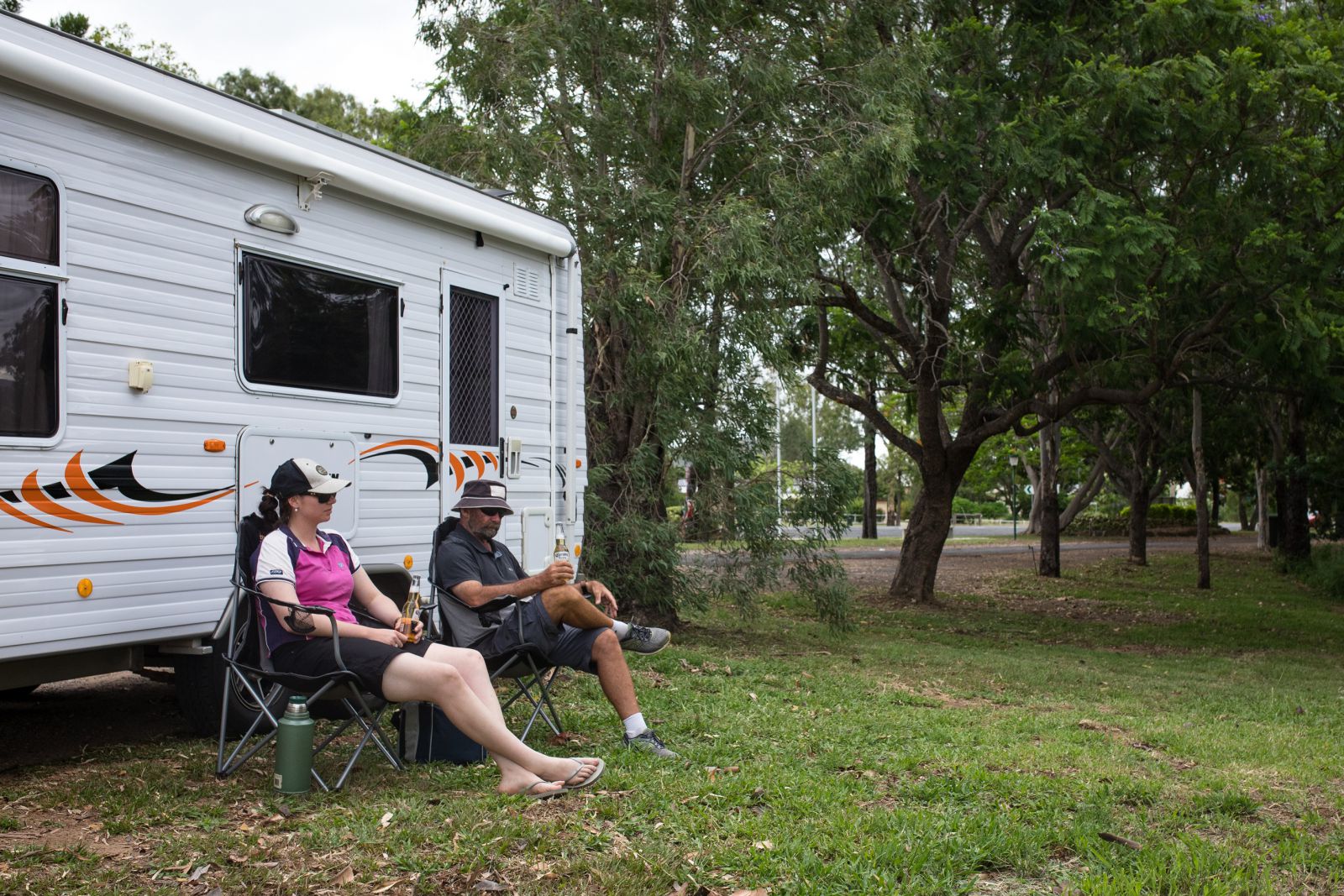 Zonhoven Park
Named in honour of Gayndah's sister city in Belgium, Zonhoven Park offers well shaded picnic areas, views of the river and nearby citrus orchards and provides facilities including public toilets and a dump valve for motorhomes.
Ban Ban Springs
Ban Ban Springs lies 26km south of Gayndah on the A3 Australia's Country Way and is where you will find a natural spring and popular picnic area.
Ban Ban Springs is a traditional site for the Wakka Wakka people and is guarded by the Rainbow Serpent.
Ban Ban Springs is a great place for bird watching - bring your binoculars, camera and patience.
There are public toilets on site and a 20 hour camping area.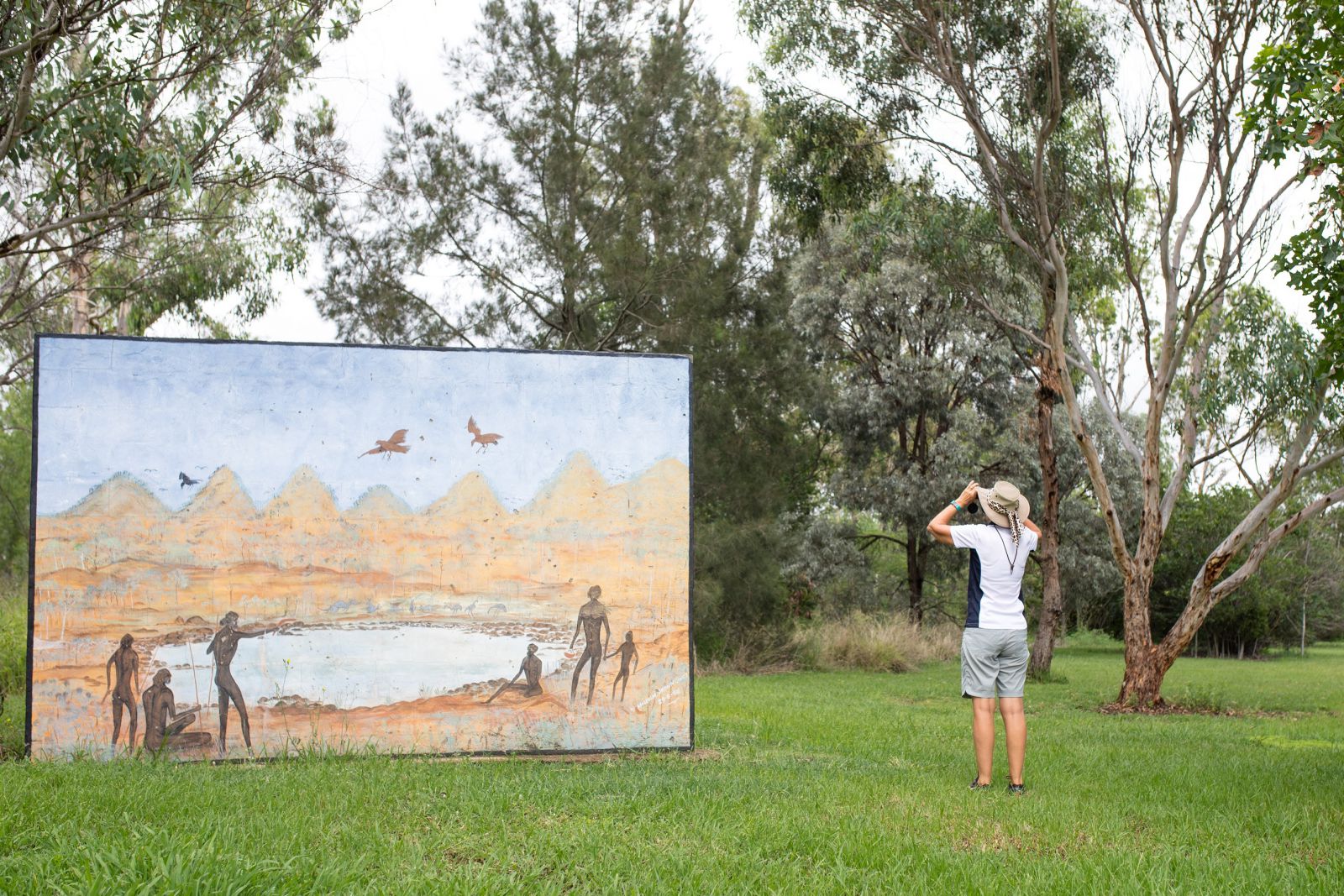 Nearest Services and Re-Supply
Gayndah offers a variety of services including Supermarkets, Pharmacy, Banking, Hospital, Doctors, Australia Post, Fuel outlets, Bakery, Butchers, a variety of shops and Real Estate.
Share your adventures with us on Facebook and Instagram! #visitnorthburnett